There are around 100 players in BGMI which means to become victorious you need to have better plans and skills. And one of the most important skills in BGMI which every player should know is how to push the enemy position. In this article, we will look at the best tips for players to push enemies' positions in BGMI so that they can dominate their enemies.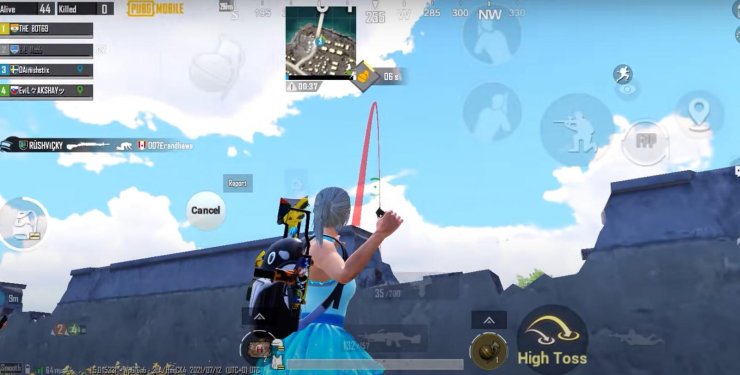 Best Tips to Effectively Push Enemies in BGMI
Map Awareness: The most basic and important aspect for pushing enemies' position in BGMI is to be familiar with the map. Players need to know about all the territories, hot zones, and places where enemies can be. With that, they should be aware of zone movement so that they can predict their enemies' movement.
Communication: The player needs to have proper communication among the teammates. To take the right steps and make the right movements. It will help players to increase coordination among teams and reduce unnecessary damage and movements.
Cover and Position: Before making any moves try to analyze things a bit. Look at your locations and covers before pushing enemies. And use the covers to prevent from getting in enemies' eyes before you shot. Also, try to position yourself on the high ground where you will be able to get the best view and best shots of enemies.
Flank For Distraction: While in a battle try to cover your enemy from another angle and side by flanking. Let some of your teams fire at enemies from one location while taking a detour and striking enemies from behind. Doing so enemies will not be able to understand the situation and will suffer heavy damage. While you are taking a detour for flank tells your team to use grenades that will distract them from noticing you.
RELATED: 4 Simple Mistakes that Every BGMI Player Need to Avoid