Apartment is one of the most popular locations in BGMI and most players take hot drop there. But clearing apartments entirely in BGMI isn't easy at all. It requires strategy, teamwork, various skills, and proper execution of those skills. If any player even makes a single mistake in the apartment while the enemy is there the player will die for sure.
So how exactly you should clear the apartment if it's that risky? Well to help you all with that we have some of the best tips for you. So that you have a plan and a basic idea of how you should approach the apartment and clear it.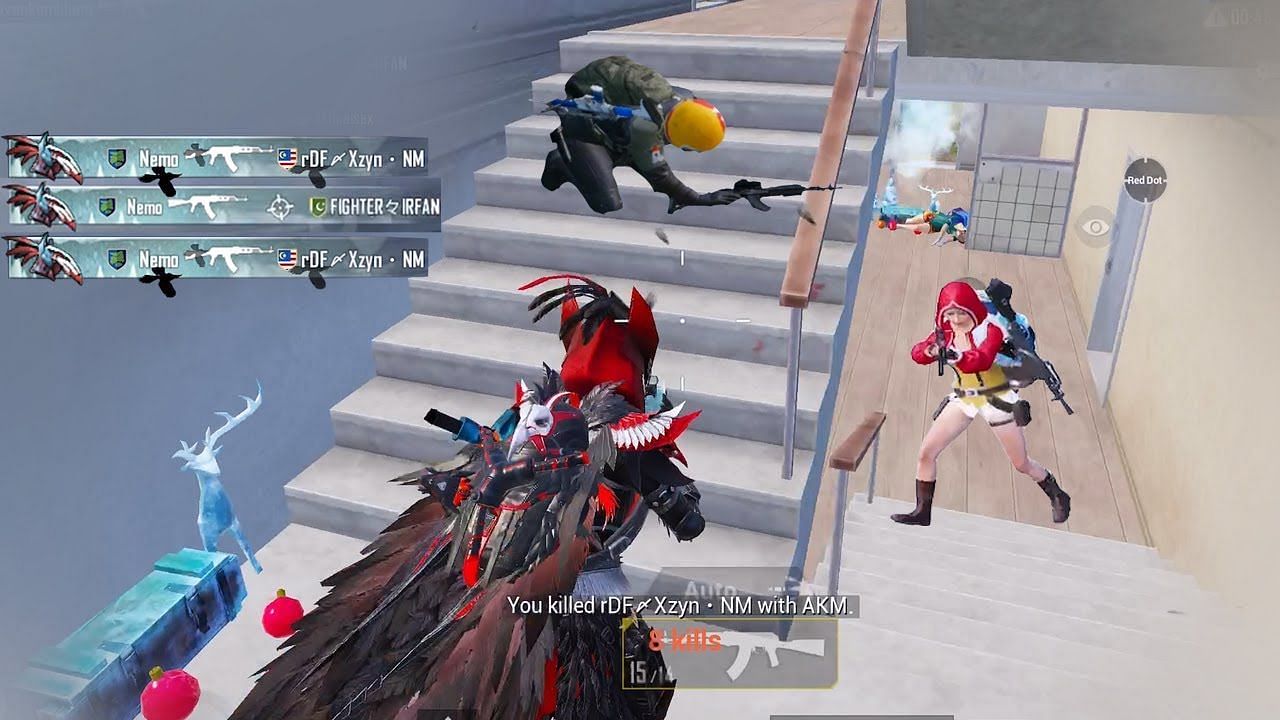 Tips to Clear Apartment in BGMI
1. Gear Up with Teammates: Before approaching try to gear up as much as possible. Look for weapons, health kits, attachments, grenades,s and ammo. Also, make sure to properly communicate with your teammates and share your plan with them. Also, try to divide your roles among each other like who will provide cover and who will be the main damage dealer.
2. Enter the Building without Making Noise: After each one, your teammates have geared up, and when it's finally time to enter. Try to enter from the least expected area and it would be best to crouch before you enter so that you do not make any noise.
3. Look at every Room: To clear the apartment properly if you do not know where the enemy is hiding. It would be best to look at each one of the rooms one by one. And as soon as you enter a room look at the corners as the enemy could be hiding there. But if you suspect or have an idea that an enemy is hiding in a room. Then use grenades in that room to inflict damage on the enemy.
RELATED: Best Tips and Tricks for BGMI Players to Engage With Enemies in Buildings