Telugu Pro posts videos related to Free Fire events, features, updates, and gameplay. He has quite a large audience on YouTube. In this article, we will look at his growing YouTube channel, his stats in Free Fire, and his Free Fire ID.
Telugu Pro: YouTube Journey
Telugu Pro has around 296k subscribers on YouTube and he started his journey in 2020. Currently, he has around 1100 videos on his channel which made him gain 25 million views. Social Blade has stated that Telugu Pro has gained 1k new subscribers in the last 30 days with 301.783k views. What's more, is that Telugu Pro has another channel named Salaar YT with around 9.8k subscribers.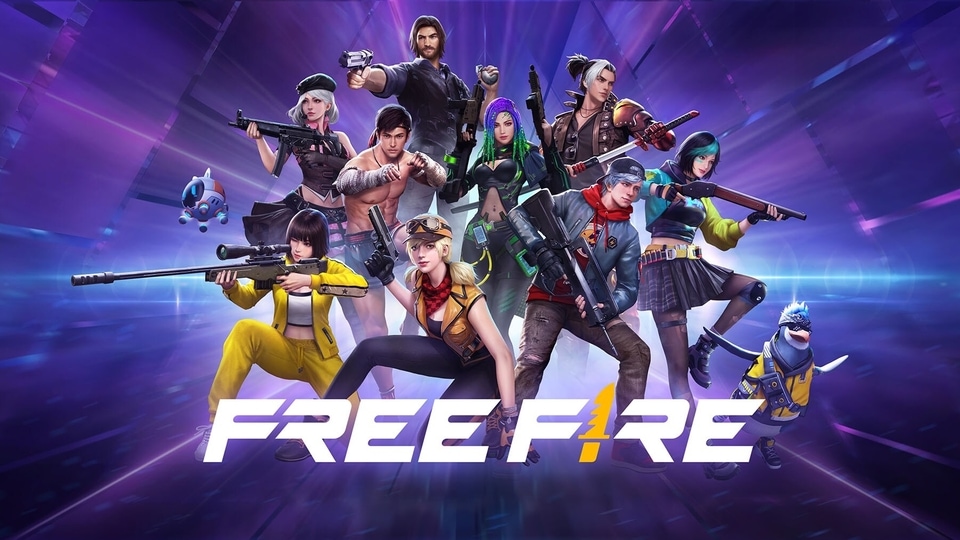 Telugu Pro: Stats and Free Fire ID
His Free Fire ID is 641225583 and he is the leader of the TUG PROS guild. His guild ID is 1014223028, also he is at Heroic rank in BR Ranked Season 34 and at CS Ranked Season 19. His Stats are also mentioned in detail below:
BR Career
Solo Matches: Telugu Pro has participated in 1110 matches and won 34 matches which makes his win rate 3.06%. With that, he has eliminated 1034 enemies and maintained a K/D of 0.96.
Duo Matches: In duo matches Telugu Pro participated in 1109 matches and won 91 matches. He has a win rate of 8.20% with a K/D of 1.60 with 1631 kills.
Squad Matches: Played 5445 matches and won 889 matches maintaining the win rate of 16.32%. With that, he has a K/D of 2.98 with 13599 kills.
BR Ranked
Duo Matches: He has just participated in 4 duo match and killed 2 enemies which make his K/D of 0.5.
Squad Matches: In squad matches he has participated in 104 matches and won 10 matches which makes his win rate 9.61%. He also has a K/D of 2.97 with 279 kills.
RELATED: TGB Sirutha: Free Fire ID, Stats, and YouTube Journey