Shotguns are really great when it comes to close-range battles. If used effectively you can even eliminate a whole squad all alone within just a few seconds. But using shotguns is not that simple, players need to know that there are various risks while using shotguns. Even though they have high damage, they still have various problems like high reload time, low magazine capacity, and recoil. So here we have some simple mistakes to avoid if you wish to use a shotgun in Free Fire.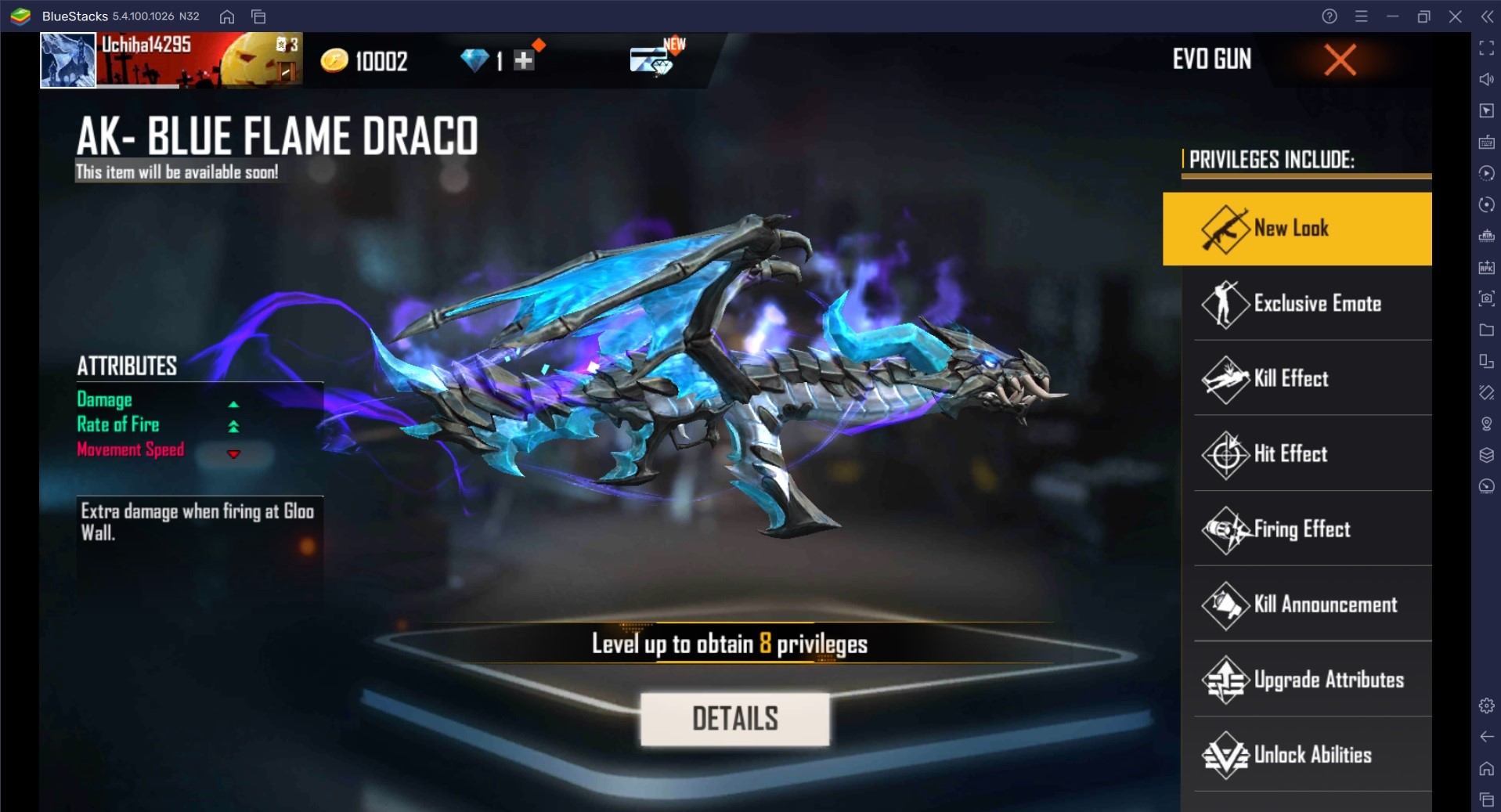 Mistakes Players Need to Avoid While Using Shotguns in Free Fire
Avoid Open Areas: Shotguns are great for close range so when you use them in closed or small areas. You have a high chance that you will knock down your enemy pretty easily. Whereas if you use a shotgun in an open area there's a huge chance that you will die by someone else hand. As because they will use AR and SMG to attack.
Slow Reflexes: Shotguns have a slow firing rate and reloading so when you are in a fight you will have to depend on your reflexes. And jiggle skills to avoid enemies' bullets and damage.
Choose Shotguns Wisely: Not all shotguns are for everyone. M1887 has 2 rounds of shots per mag. So if you miss those two shots then you are in great danger as you will have to avoid enemies' bullets. With that, you will have to wait for reloading because it also takes time. So use shotguns that match your play style.
Two Shotguns: Never carry two shotguns at the same time. Because shotguns are great for close range but to deal with enemies who are far away in distance can only get killed using AR, Sniper, or SMG. So carry one shotgun for close range and one AR for midrange battle.
RELATED: Handsome FF's Stats, Rank, and Free Fire ID