Rishav Gamerz is an Indian Free Fire content creator who posts regular videos of his gameplay or Free Fire tips or tricks. He has gained a lot of followers and subscribers on his social media and YouTube with his FF content. In this article, we will look at his YouTube journey, stats, and Free Fire ID.
Rishav Gamerz YouTube Journey
This YouTube content creator has around 413k subscribers on YouTube and also has a view count of around 4.8 million. He started his journey in 2021 just a few years ago and now he has 372 videos on his channel with a great audience. And according to Social Blade, he has gained around 23k views in the last 30 days. Whereas, he has lost 1k subscribers in the last 30 days.
Rishav Gamerz: Free Fire ID and Stats
His Free Fire ID is 1276943579 and his IGN is RISHAV-LIVE. He is also the guild leader of RISHAV GAMRZ and its ID is 1006305235. With that, he is at Diamond II in BR Ranked Season 34 and at Diamond IV in CS RANKED Season 19.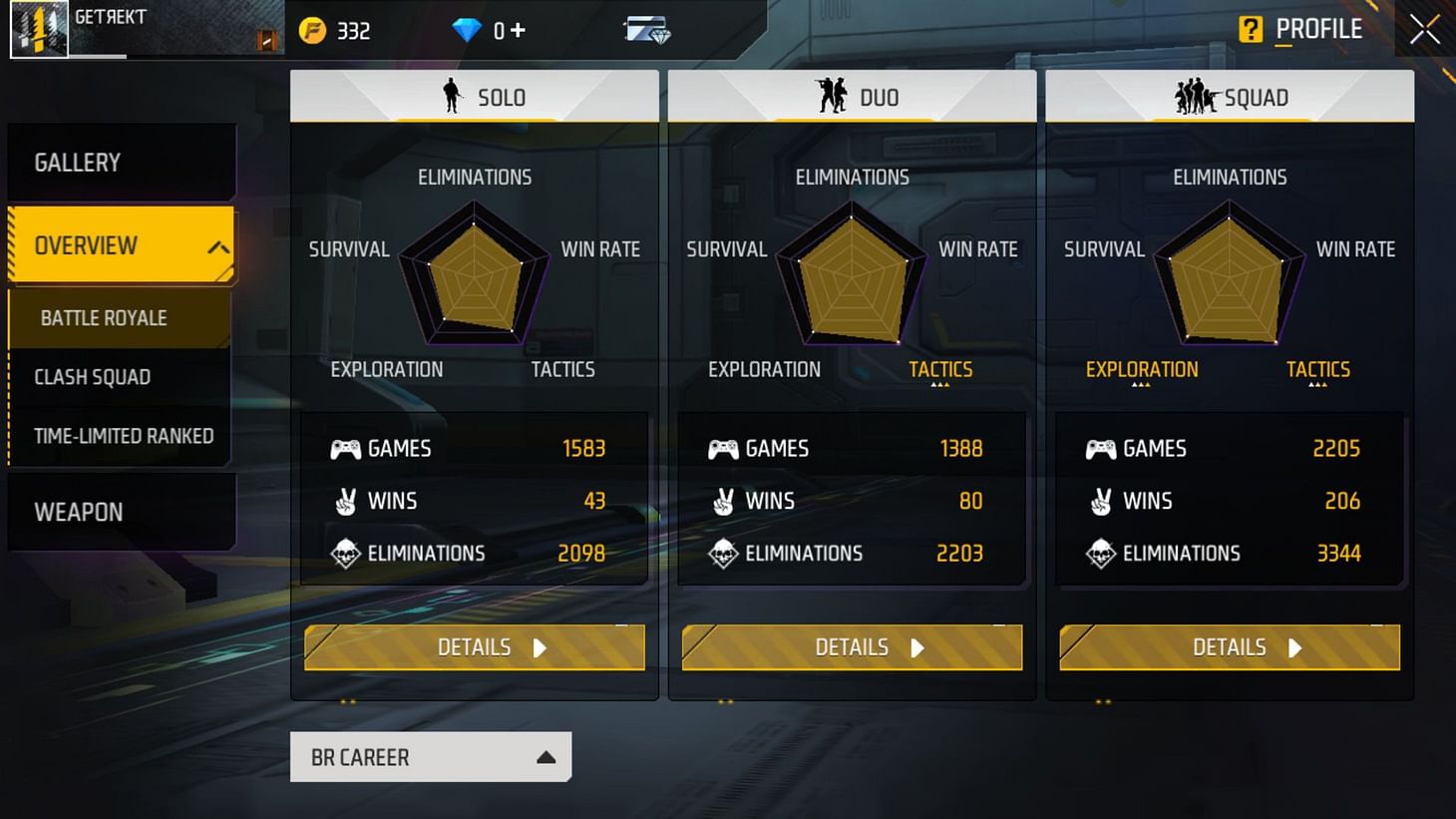 BR Career
Solo Matches: Rishav Gamerz has played around 1583 solo games and become victorious in 43 matches. This makes his win rate 2.71% and K/D of 1.36 with 2098 kills.
Duo Matches: Participated in 1388 matches won 80 of them and maintained a win rate of 5.76%. With that, he has killed 2203 enemies which makes his K/D of 1.68.
Squad Matches: Won 206 match out of 2205 and maintained a win rate of 9.34%. With that, he has killed 3344 enemies and maintained a K/D of 1.67.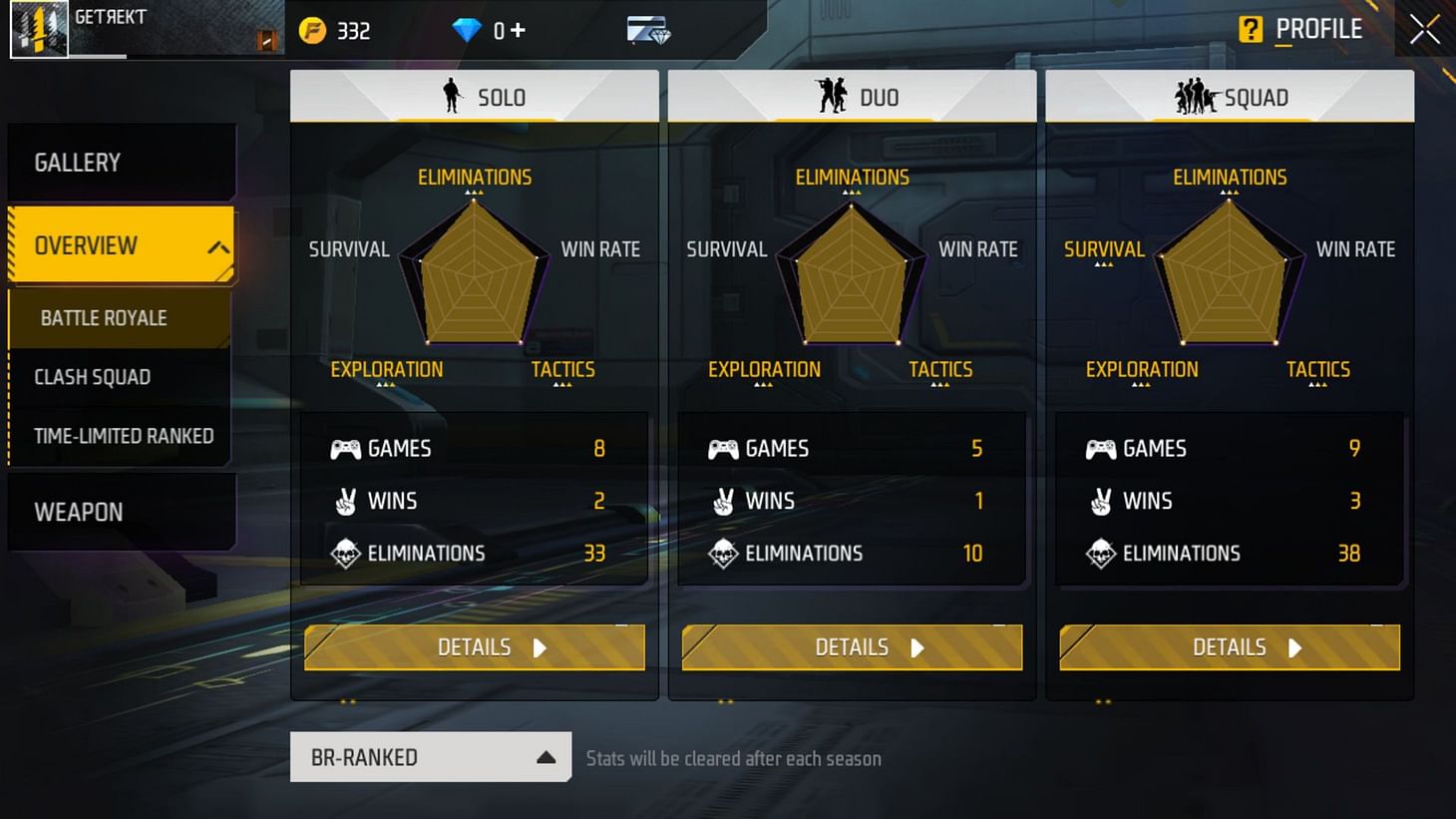 BR Ranked
Solo Matches: Participated in 8 matches won 2 of them and maintained the win rate of 25.00%. With that, he has killed 33 enemies which makes his K/D of 5.50.
Duo Matches: He has played around 5 matches and become victorious in 1 match. This makes his win rate 20.00% and K/D 2.50 with 10 kills.
Squad Matches: Won 3 matches out of 9 squad matches which make his win rate 33.33%. With that, he has eliminated 38 enemies that makes his K/D of 6.33
RELATED: Free Fire OB41 Advance Server: How to Download and Get Activation Code