Free Fire offers dozens of varieties of guns to their players. But not each one of them is the same in any aspect. Each gun that's offered by Free Fire to players is unique in its own way. Some of them are great for close range like shotguns. Whereas some of them are great for mid-range and long-range like sniper rifles and AR.
Among all those varieties of guns, there are some specific ones that pro players prefer to play with. And in this list, we will look at the best of 4 guns that pro players prefer to play.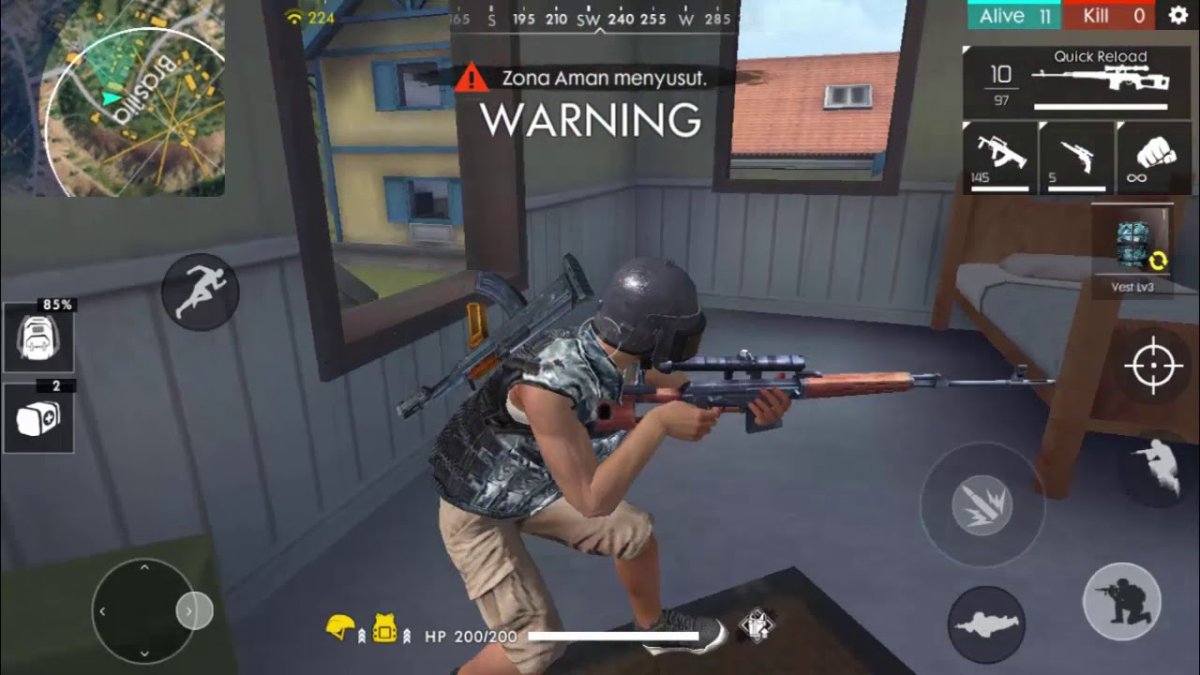 4 Best Guns According to Pro Player
1. Scar: This one is one of the most stable and low recoil guns which offer players to take accurate shots. With the help of some attachments, these guns work really great with almost no recoil. The damage it offers is 53, the range is 60, the magazine is 30 and reload speed is 41 which is great
2. MAG-7: Among all the guns in Free Fire the one that is best for close range is shotguns. Shotguns are very deadly at close range and if used perfectly players can clear even an entire squad with it. Among all shotguns, one of the best and most preferred by pros are MAG-7. MAG-7 has a damage of 89, a range of 15, reload speed of 55, and a rate of fire of 53.
3. M82B: M28B is great for snipers as it becomes a monster if used properly. It has the capacity to even penetrate gloo wall and does not require any attachments except a silencer. It offers damage of 90, with an armor penetration capacity of 67, and reloads speed of 41.
4. Woodpecker: M21 Woodpecker is popular among players for its damage and accuracy. It's basically a one-tap gun but because of its other features, it becomes a great weapon. M21 Woodpeckers have damage of 85, with an accuracy of 69 and an armor penetration capacity of 75.
RELATED: ARK FF: Stats, Free Fire ID, and YouTube Journey