Pre-Fire allows players to dominate their enemies in BGMI and inflict damage to the enemy before they can shoot. Most of the players use pre-fire in BGMI because of its advantage. But if your bullets don't even hit the enemy then it's of no use. So in this article, we will recommend some tips to players to master pre-fire in BGMI.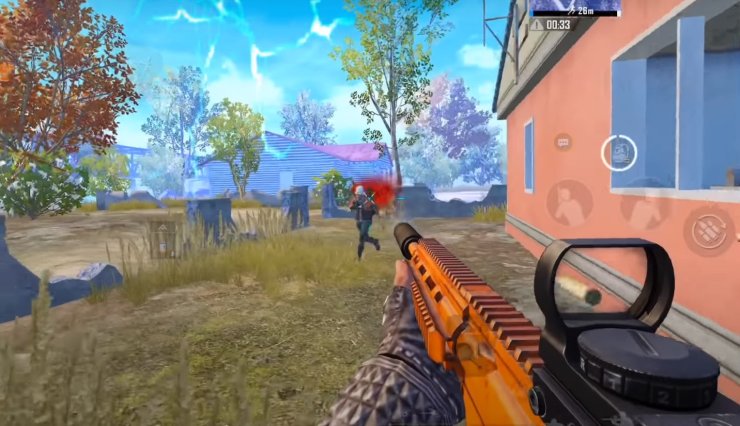 Best of 5 Tips for Players to Master Pre Fire
Look for Sound: Invest in some proper headphones so that you can hear every minor sound in BGMI. It will help you locate your enemies easily and if someone tries to ambush you while hiding. You will get to know the direction they are hiding with their smallest movement. And then you can pre-fire to inflict damage on them before they make any move.
Team Coordination: When you try to pre-fire on the enemy try to coordinate with your enemy. So that each one of you spray in the same direction and on the same enemy. This way you will inflict more damage and will cover more area.
Predict Your Enemy: Most of the pro players use pre-fire with their experience on where the enemy could be hiding. So to inflict damage with pre-fire try to predict where your enemies could be. And where they will move next once you saw them moving.
Learn About Your Weapons: Not every weapon is great for pre-fire because some of them have burst mode and some have single shots. So first try to get your hands on AR or SMG that are fully automatic. And then learn about their recoil so that you can control your weapon properly and more effectively.
Practice and Experience: Pre Fire is a skill and each skill requires some time and dedication to learn. So try to practice as much as possible to master pre-fire and with that gain some more experience. This will allow you to predict your enemies' movements and have an idea of when and where you should fire.
RELATED: Tips for BGMI Players to Clear Apartment Like Pro