BGMI involves a lot of intense battles among the players. This means that most of the players lost their lives while fighting with their enemies in those intense battles. So, players always try to come up with the safest and deadliest way to eliminate their enemies. And the safest yet deadly way to eliminate your enemy is through long-range attacks means using snipers.
But using sniper in a battle isn't easy as it requires skills and practice. So here we have a few tips for the players who are thinking about using sniper to eliminate enemies.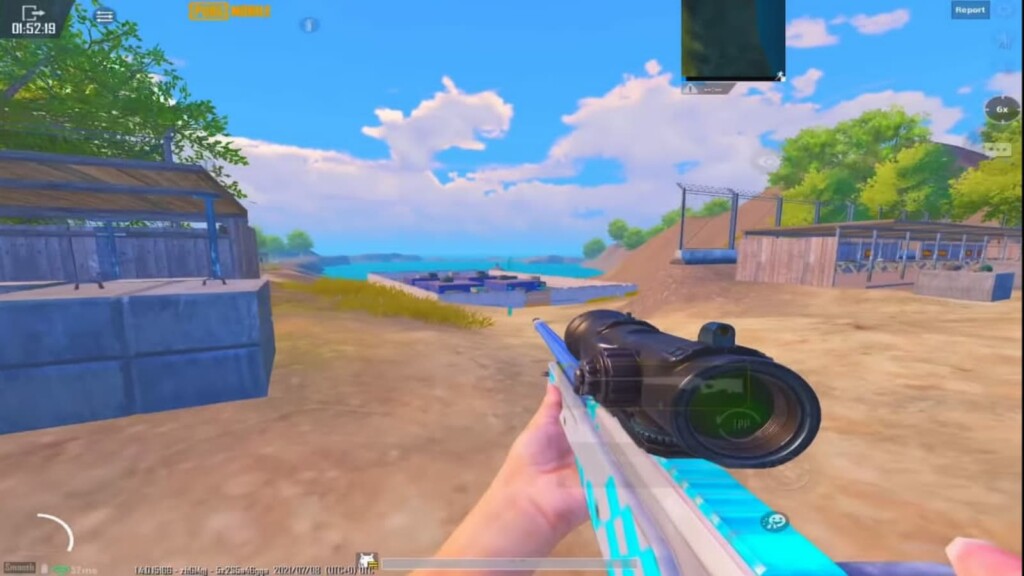 Best Tips to Master Snipping in BGMI
Choose Best Snipers: If you wise to get the most kills using snipers it would be best if players use the best snipers. Some of the best sniper rifles in BGMI is AWM, Kar 98, and M24. These three are best when it comes to snipping and eliminating enemies from a long range.
Develop Skills through Practice:  Using a sniper isn't that easy. Players need to have great control over the weapons as well as the situation. Because most of the time player will have the take shot while the enemy is moving. So try to practice as much as you can and master the skill of snipping.
Most Suitable Scope: While using sniper players need to use a scope to get a good view over the target. Usually, there are lots of options to choose from while using a sniper but not each one of them is great. So try to use the scope that's most suitable for your sniper.
Identify Your Playstyle: Remember that using sniper isn't the same as using AR or SMG. So if you are going to use sniper find the play style that suits you more. Rather than just running around and using sniper as an AR.
Change Sensitivity: To get the most kills with sniper players need to adjust their sensitivity. So that they can get quick and accurate shots.
RELATED: Best 5 Tips to Overcome the Zone Rotation in BGMI