Gaming With Modi also known as Jasim is popular on YouTube for his content related to Free Fire. He provides his viewers with information related to upcoming Free Fire events and schedules. He has millions of views on his channel and thousands of Subscribers. In this article, we are going to look for his Free Fire ID, his Stats, and about his YouTube journey.
Gaming With Modi: YouTube Journey
Gaming With Modi has 216k subscribers on his YouTube with around 23 million views. He started his journey back in 2020 and now he has around 1030 videos on his channel. Social Blade even stated that in the last 30 days, he has accumulated around 4k new subscribers and 618k views.
Gaming With Modi: Free Fire ID and Stats
His Free Fire ID is 427085021 and his ID level is 73. He is also a leader of the guild in Free Fire named Team Villan and its ID is 65138787. His stats are also mentioned below in detail: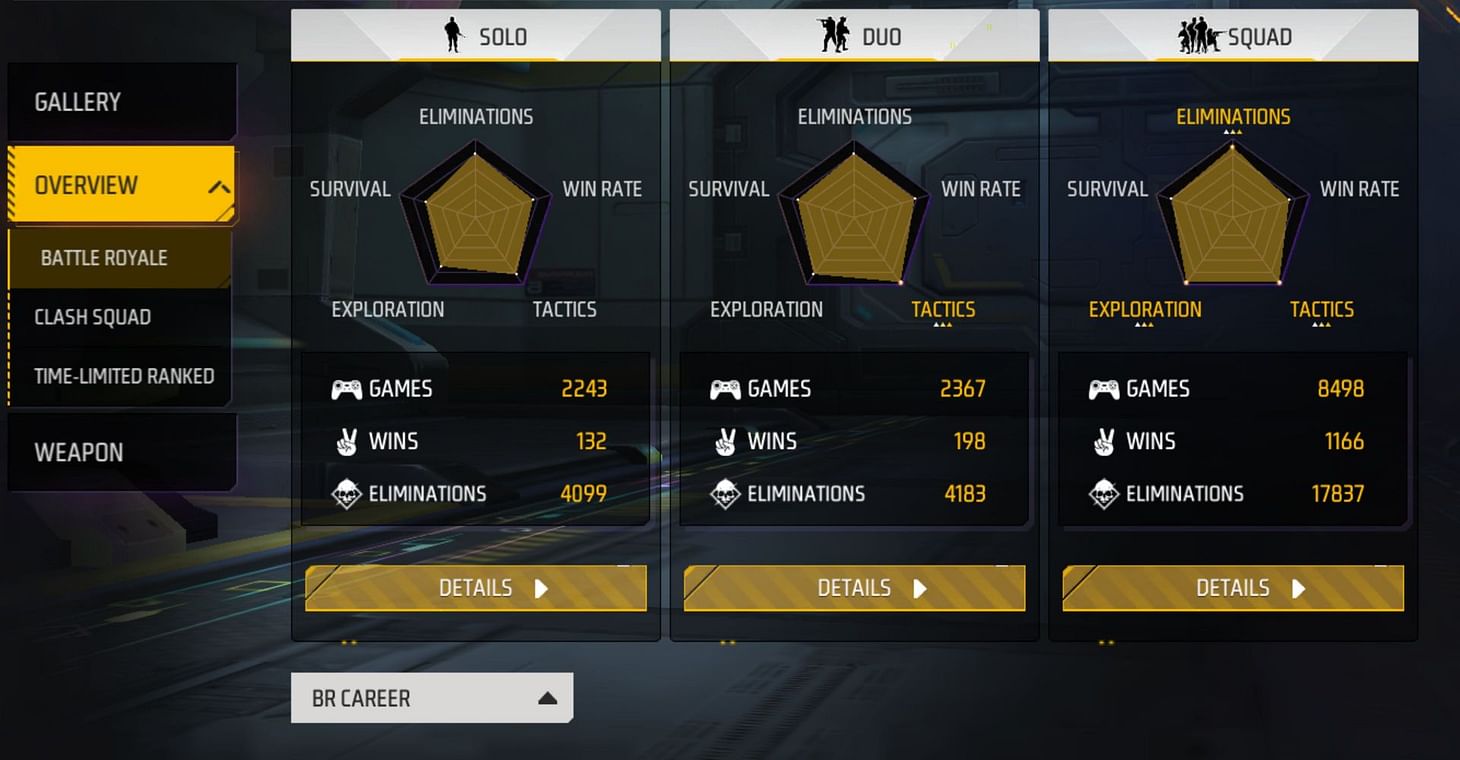 BR Career
Solo Matches: Gaming With Modi have participated in 2243 match where he secured victory in 132 matches with a win rate of 5.88%. With that, he has eliminated around 4099 enemies which makes his K/D 1.94.
Duo Matches: In duo matches, he has participated in 2367 match and won 198 which make his win rate 8.36%. Also, he has eliminated 4183 opponents making his K/D 1.93.
Squad Matches: Participated in 8498 matches where he won 1166 matches and maintained a win rate of 13.72%. He has eliminated 17837 enemies and has a K/D of 2.43.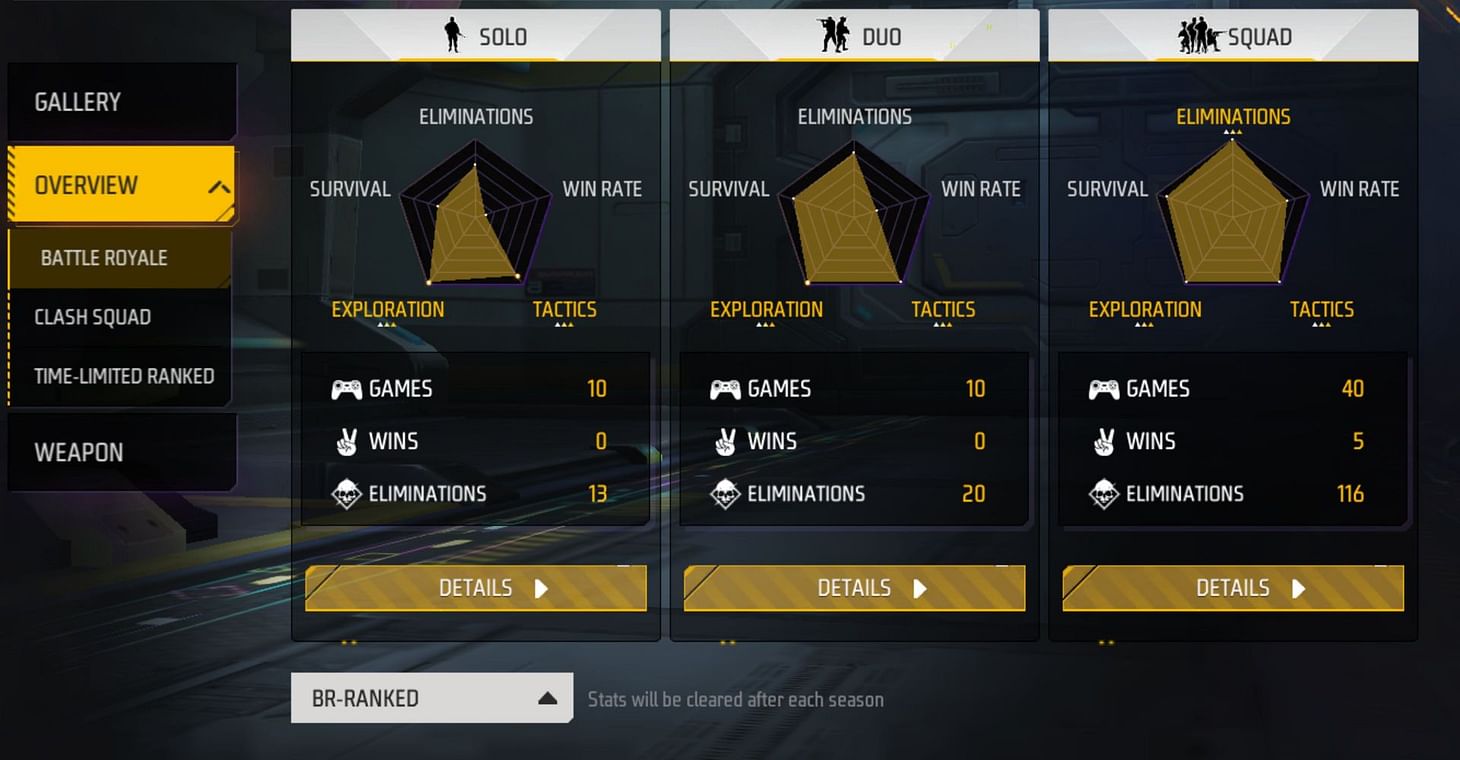 BR Ranked
Solo Matches: He has just participated in 10 matches where he killed 13 enemies and maintained a K/D of 1.30.
Duo Matches: Participated in 10 matches killed 20 opponents and have a K/D of 2.0.
Squad Matches: In squad matches, he has participated in 40 matches where he won 5 matches. He also killed 116 enemies which makes his win rate of 3.31.
RELATED: Best Tips for Free Fire Players to Make Perfect Landing