Free Fire MAX is popular in India and players are always happy if they get any kind of information related to it. Considering that we have another exciting news for the players. So, Free Fire MAX has started a new event which's named Booyah Man.
Now the most amazing thing about the event is that players get Awakened Alok as a reward in this event. Sound exciting right? Let's dive into the details and see how players can get Awakened Alok.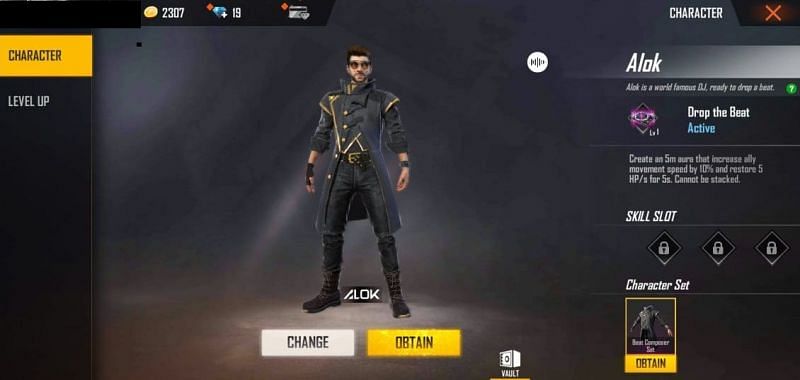 Awakened Alok Abilities
Awakened Alok is popular among the Free Fire community for its look and abilities. Players wise to get their hands on this amazing character. Fortunately now is the perfect time for players to get their hands on this amazing character. But before that let's look at the abilities of these characters.
Speed Enhancement and Aura: The character can create a 5m aura which helps to increase the movement speed up to 15%.
Restore HP: The character can restore up to 3HP/second for 10 seconds.
Music Notes: The user will drop music notes that will last for 5 seconds. It will get dropped behind the skill user approximately around 2m and it will drop every 2 seconds. Also, the teammate who will pick the drop will receive a similar effect as the aura.
How to get Awakened Alok and More
First, the players need to visit the Booyah Man event section.
Then after that look at the missions and complete those missions.
Now just unlock the 3 locks of the character and get the Awakened Alok character.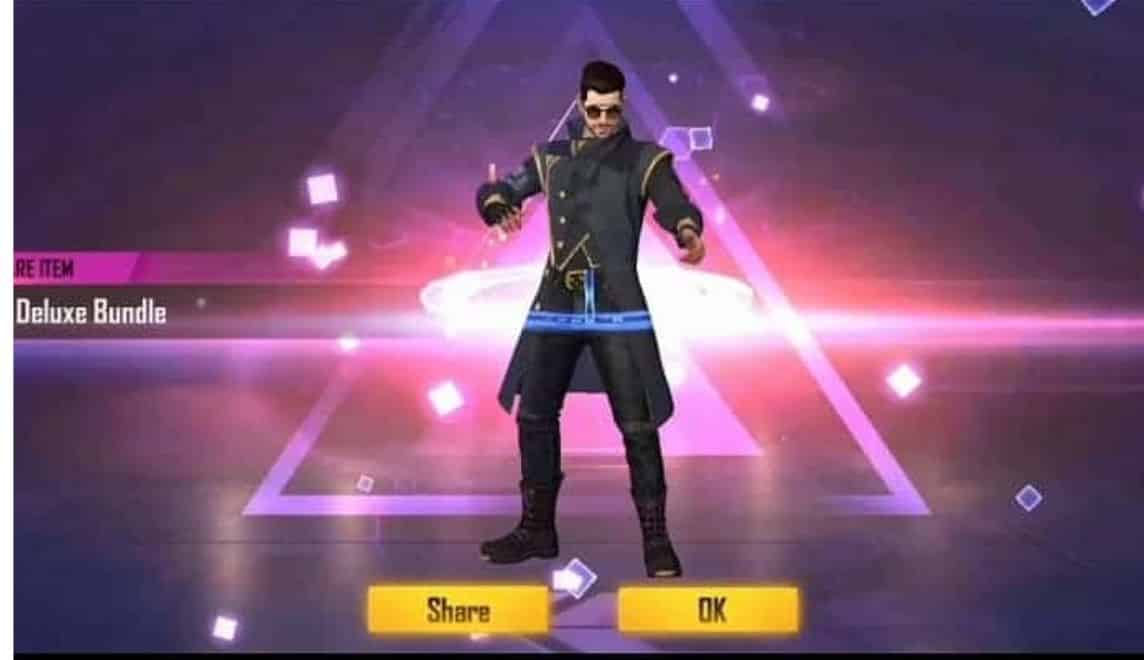 Things You Should Remember
Players need to complete the mission with DJ Alok character.
If the player doesn't have the character they first need to buy it and they simply buy it from the store.
If the players find the missions difficult they can change it with coins.
RELATED: AK Free Fire: AK FF ID, Rank, Statics, and More!