Abhirup is one of the popular Free Fire content creators who became known for its tips and tricks videos. As he has a huge fan base Abhirup's fan wants to know more about him. So in this article, we will look at everything related to him, his YouTube journey, FF ID, Stats, and much more.
(Note: The figures and numbers mentioned in this article aren't fixed and they could change over some time.)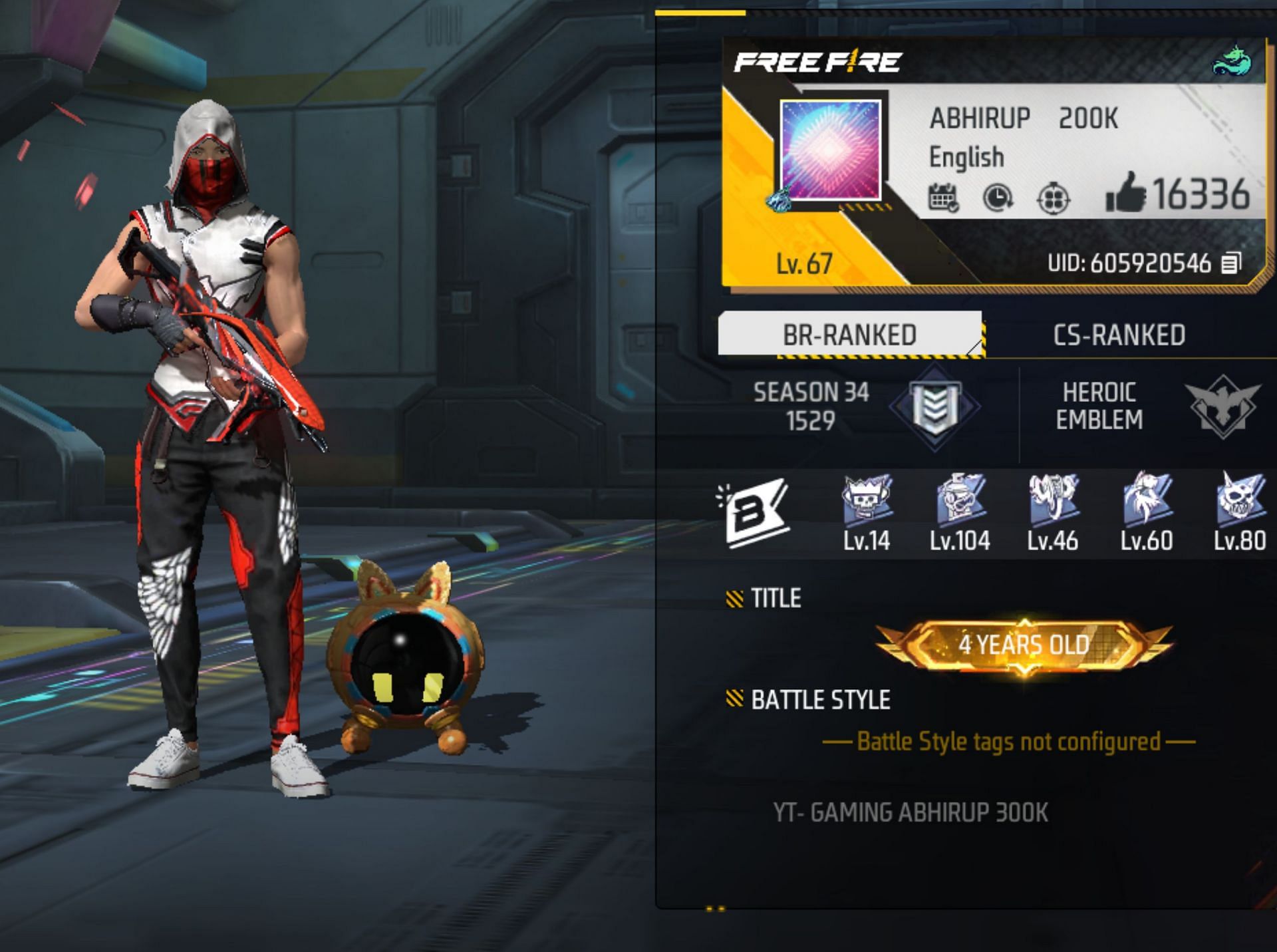 Gaming Abhirup YouTube
FF has a lot of content creators who have attracted the eyes of fans. One of those popular FF content creators is Abhirup Das. He has a YouTube channel Gaming Abhirup with 316k subscribers. Along with that, he has a second channel Abhirup Plays with around 4.16k subscribers. He started his main channel journey 4 years ago and has around 480 videos. Also on his Instagram, he has 4.6k followers which is decent.
Gaming Abhirup FF ID and Stats
His gaming ID is 605920546, he is also a guild leader with the name GA Sports, and his guild ID is 1012681621. With that in BR Ranked Season 34, he is at Silver 3, and in CS Ranked Season 19, he is at Heroic. His BR career stats and ranked stats are all mentioned below: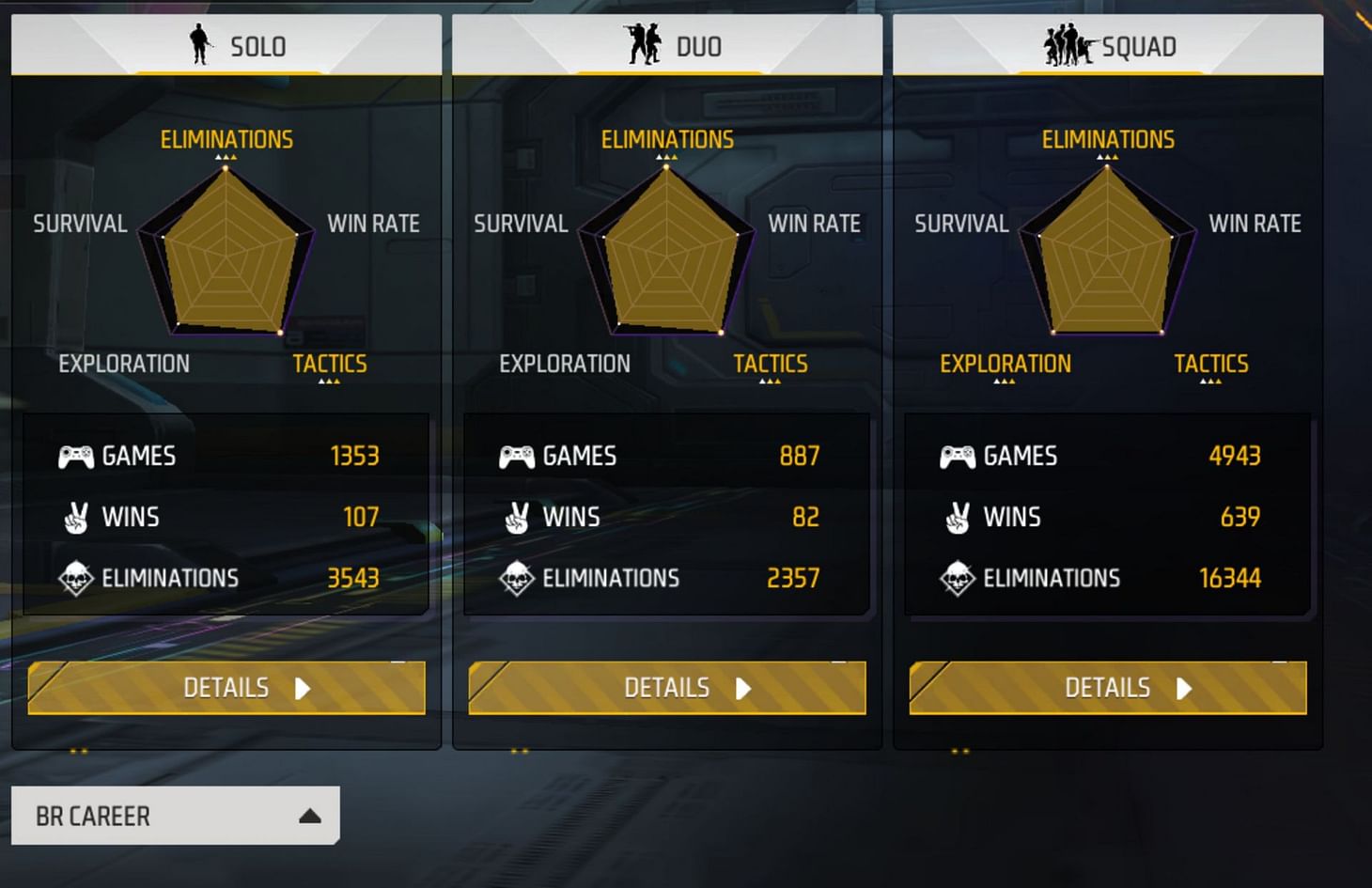 BR Career:
Solo Match: Participated in 1353 matches and won 107 of them. Win rate 7.90% with a kill count of 3543 and K/D 2.84.
Duo Match: Played 887 matches and won 82 of them. The win rate is 9.24% with a kill count of 2357 as per his K/D it's 2.93.
Squad Match: Participated in 4943 matches and secured a win in 639 matches. The win rate is 12.93% with the elimination of 16344, as per his K/D it's 3.80.
BR Ranked: Gaming Abhirup hasn't played any solo, duo, or squad match in BR Ranked Season 34.
RELATED: How can players enjoy Free Fire MAX on their PC?