2f LoL Gamer is a popular Bangladeshi Free Fire content creator who has gathered a huge amount of fans on his YouTube channel. His real name is Munim Bappa and he posts content related to his gameplay and tips. So if you are curious to know more about him, this article is for you. In this article, we will look at his Free Fire ID, stats, rank, and more.
2F LoL Gamer YouTube Journey
Munim Bappa has 1.82 million subscribers on his YouTube channel and he started his journey 3 years ago. Till now he has published around 300 videos on his channel that helped him gain 166 million views and 1.82 million subscribers. Also in recent months, there has been steady growth on his channel and an increase in the number of fans.
2F LoL Gamer: Stats and Free Fire ID
His Free Fire ID is 876991120 and he is the leader of a popular guild named 2F LOL Gamer. His guild ID is 65012237 and he is at Heroic tier currently in BR Ranked Season 34. Whereas, in CS Ranked Season 19, he stands at Platinum 2. His BR Ranked stats and Br Career stats are all mentioned below: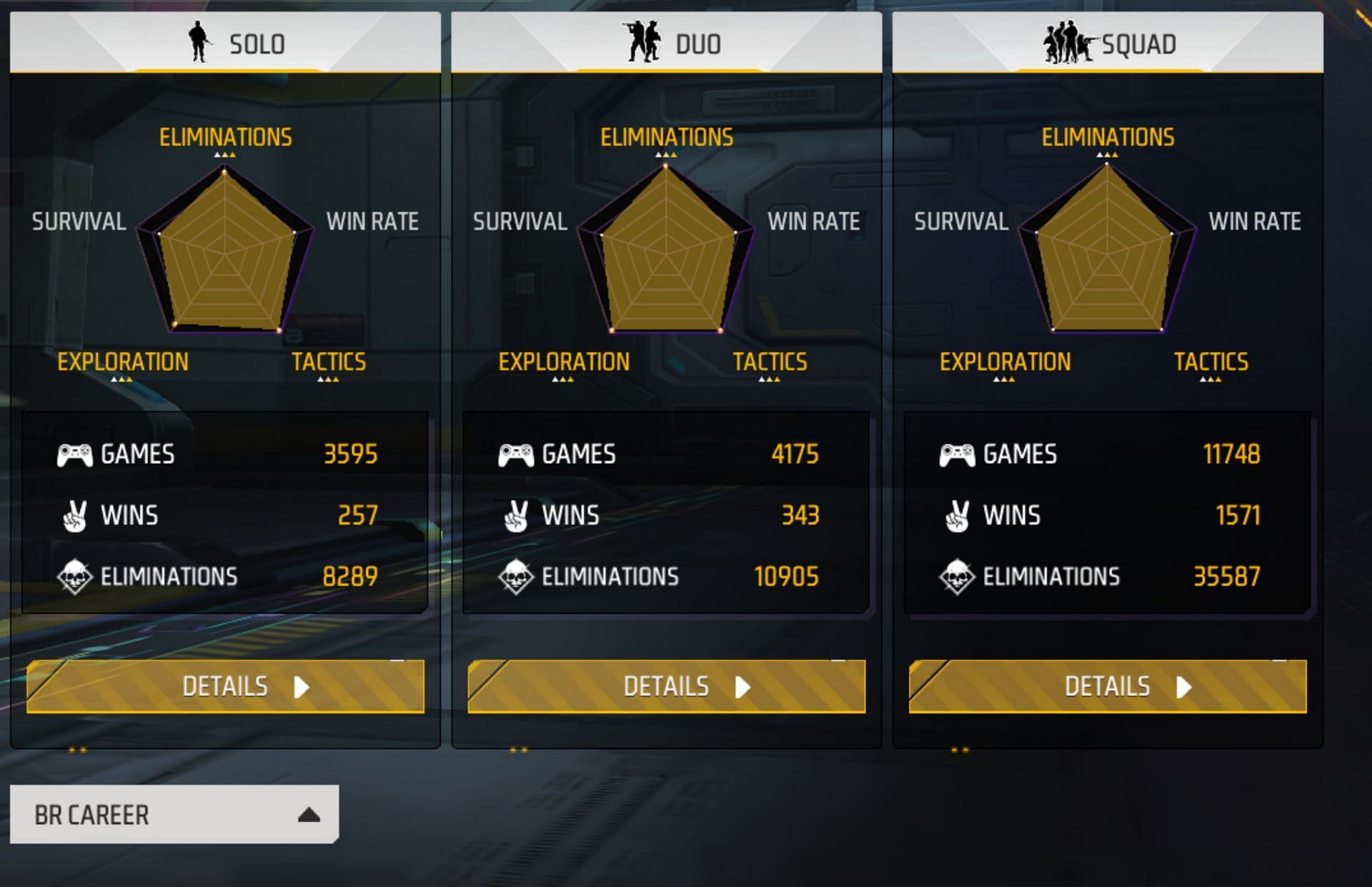 BR Career
Solo Matches: In solo matches, he participated in 3595 matches and he won 257 of them. This makes his win rate 7.14%, also he has eliminated 8289 enemies and maintained a K/D of 2.48.
Duo Matches: Took part in 4175 matches where he become victorious in 343 matches and maintained a win rate of 8.21%. With that, he has eliminated 10905 enemies and maintained a K/D of 2.85.
Squad Matches: Participated in 11748 matches and won 1571. With that, he has maintained the win rate of 13.37% with 35587 kills and K/D of 3.50.
BR Ranked
2F Lol Gamer has just participated in squad matches in BR Ranked Season 34 and hasn't played any duo or solo match. As per squad matches he has participated in 61 matches and won 9 times which makes his win rate 14.75%. With that, he killed 349 enemies and maintained a K/D of 6.71.
RELATED: Khuni Gamers Real Name, Free Fire MAX ID, Stats, and More!