BGMI is soon going to bring their new update and with that, some new features will get introduced. The news is sure to be exciting for the players because with each update the game becomes more exciting and better. We will look at more details regarding the update and the upcoming features in this article.
BGMI Update 2.6: Release Date
Later this month BGMI will release their update 2.6 and various new features will get introduced for the players. With that, there's also a slim chance that the new update will include some of the events from PUBG Mobile. As because PUBG Mobile will also bring their update 2.7 while BGMI brings update 2.6.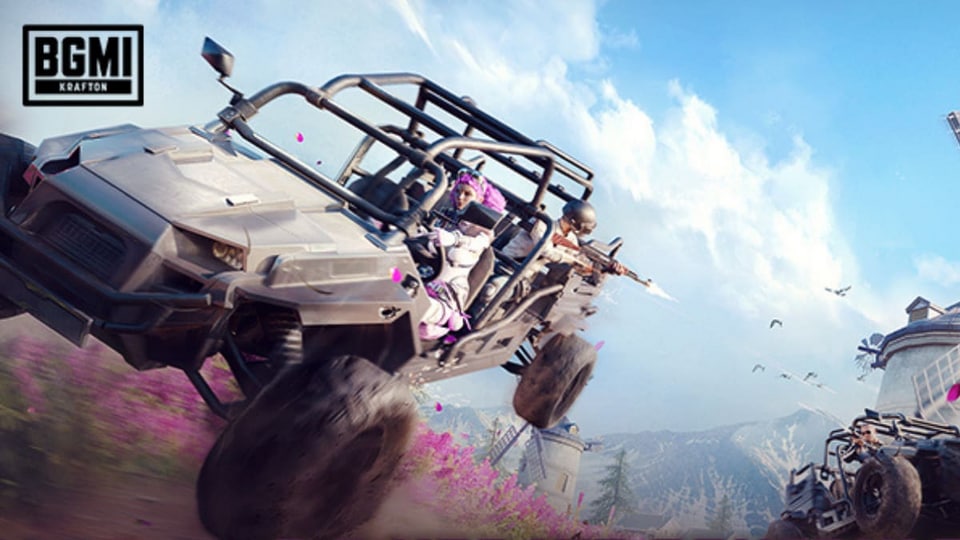 New Features in Update 2.6
Full Auto Mode Attachment: This one can be a great help for the players. Because this will allow burst guns like M16A4 to fire in Auto Mode.
Day and Night Mode: Now players can choose to change the mode from Sunny, Dusk, and Night.
Companion Spectating: Using this feature even if a player dies they can observe the full match by transforming into a companion.
Knock Out Door Control Ability: Even if the player is know-out they can use this feature to close or open the door.
Teammates Restrain: In case your teammate knocks you by mistake or with intentions. Players can use these features to restrain their movements.
Recall: Now players will be able to recall their teammates even in the Erangle ranked match. As because a recall system will get added.
Vehicle Changes: The open UAZ will get removed from the Erangle maps. Whereas monster trucks will get spawned in the Erangle map. Also, Mirado will get added in Erangle and Sanhok as a convertible.
RELATED: How to Enable Peek and Fire Mode in BGMI?