BGMI has some of the best intense battle moments in gaming history. As they put each team in a tough spot where they are all surrounded from all directions. And at that time when a squad kills their enemy and survives even after getting cornered gives chills to the body. But for a new player surviving an intense battle is near to impossible. T
his is because players require various skills and strategies. To work to finally survive the intense battle and become victorious. So here we have some of the best tips for beginners that will help them survive the intense battle.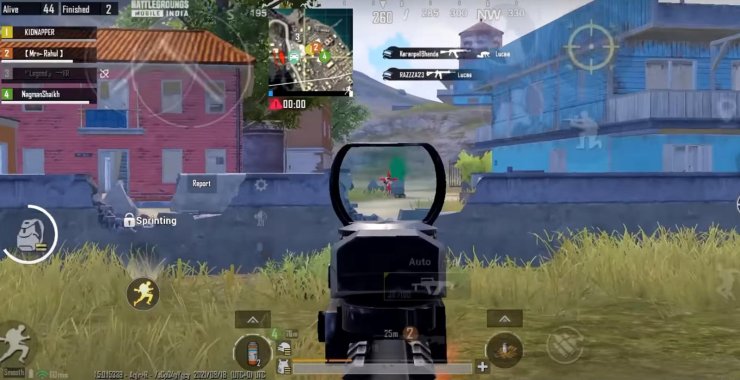 Best Tips for Players to Survive Intense Battle
1. Safe Landing Spot: This one is the most basic and important step for players to survive intense battle especially if you are a new one. A safe landing spot is important because it will help you get familiar with the situation first. Also if you think there are some battles going on right now you cannot survive. Then you have the opportunity to escape and survive.
2. Loot Properly: If you want to survive an intense fight in BGMI then there are certain things that you will require. Such as AR and throwables and health kits, these three things are very important. When you will be a tough spot using throwables like frag grenades, and smoke grenades will be a great help. Whereas AR are best for mid-range and close range so they are a must. A health Kit is important because it will help you recover your health as soon as possible and continue to fight.
3. Listen to Sound: If you have a pretty good pair of headphones. Then you will get the sound of each step and movement of the players. This will allow you to locate their position and number of players in advance. Based on that you can plan your moves and position to ambush them.
RELATED: Master to Control Recoil in a Few Seconds: BGMI Guide