Perfect landing is one of the crucial things in Free Fire because it can decide the loot you will have and how long you will survive. Players can either glide or dive to their landing spot but the difference between gliding and diving is that. Diving allows the players to reach the landing location fast. Whereas Gliding allows the players to cover more distance, either way, both of them are important based on your location. So to help you with your landing we have some of the best tips for you.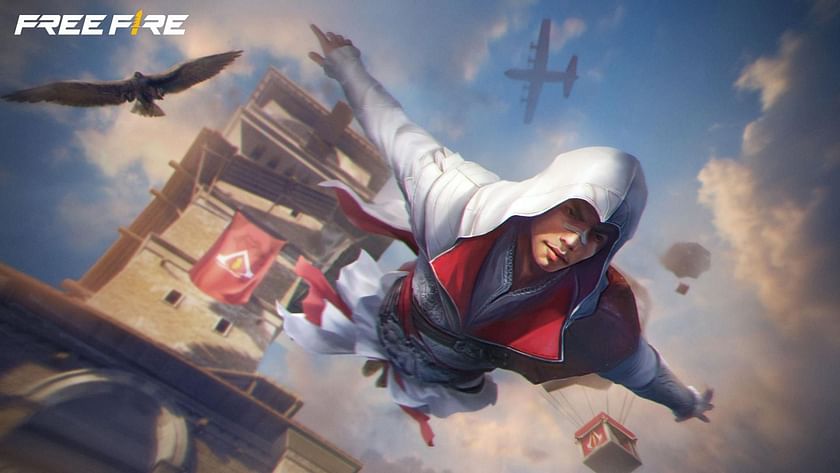 Best Tips for Perfect Landing in Free Fire
Eject Point: To make a perfect landing you need to know you're eject point after considering your landing spot. What basically players do is jump from the nearest point from their location. Or they will jump further away and will glide to their location. But both of them can fail so it would be best to experiment a bit first and find the perfect Eject point.
Look for the Perfect Landing Spot: Plan your landing spot in advance and based on that plan your move. We would also recommend that avoid open areas and if the place is actually filled with enemies then land at a corner. So that you do not get caught up in all the directions from enemies. With that try to locate the weapons as soon as possible to defend yourself. 
Find a Discreet Location: If you are one of those players who wish to push their ranks or enjoy solo vs squad. Then it would be best for those players to find a discreet location to land. Because that way you will be able to loot as much as possible without any fear of enemies. But in any case, you need to be ready to face enemies as there can be some camper.
RELATED: Most Lethal Guns in Free Fire Preferred by Pro Players