Mastering the art of quick reflexes requires time and dedication. With the use of this skill, you can survive for a longer period of time in battle. With that, you will be able to reduce the probability of getting shot. So if you are wise to survive for a long period of time in BGMI and want to eliminate most enemies without getting shot. Then this article is for you as because we have the best tips and tricks for the players to master the art of quick reflex.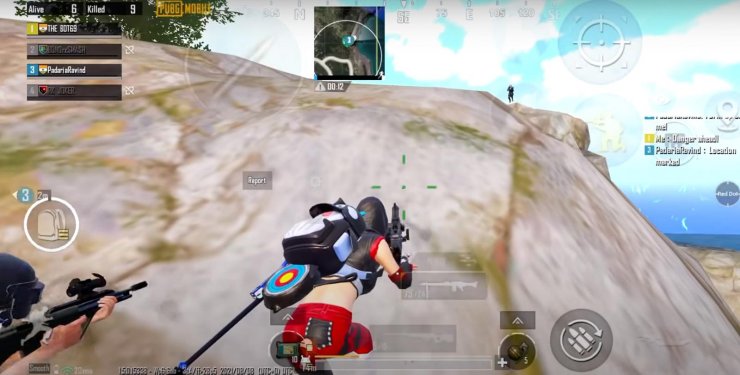 Tips and Tricks to Master Quick Reflex
Before getting started with the tips to master quick reflex in BGMI. Players need to understand that they need to have determination and patience to learn any skills. So don't get agitated if it takes some time to master the skills.
Plan you're Next Moves in Advance: To master quick reflexes you need to stop wasting time on useless movements. Try to reduce useless movements and plan your next step in advance. If you have ever watched a pro player in a match note how they move. They have well-coordinated movements and each movement has reasons. So if you want to master quick movement then plan your next moves in advance.
Adjust Layout and Sensitivity Settings: Each pro player has their own unique layout and sensitivity. The reason they do that is because they know how important these two factors are for quick reflexes. So it would be best to try various layouts and find the most comfortable layout for yourself. With that change your sensitivity settings to take quick shots with perfect accuracy.
Jiggle Whenever You Enemies: If you fight with an opponent while standing straight you will become an easy target for others. So it would be best if you jiggle while facing an enemy.
RELATED: Best 5 Tips to Overcome the Zone Rotation in BGMI