BGMI players have to master a lot of skills to win the match. Some of those skills are snipping, close combat, ambush, and tracking enemies. All this is just a small number of skills that a player need to have to increase their chances of winning. Among all these skills the most essential skill is to spot enemies in BGMI.
If players have ideas regarding their opponent's positions then can easily ambush them or avoid them if they want. So if you want to know how to spot enemies in BGMI this article is for you.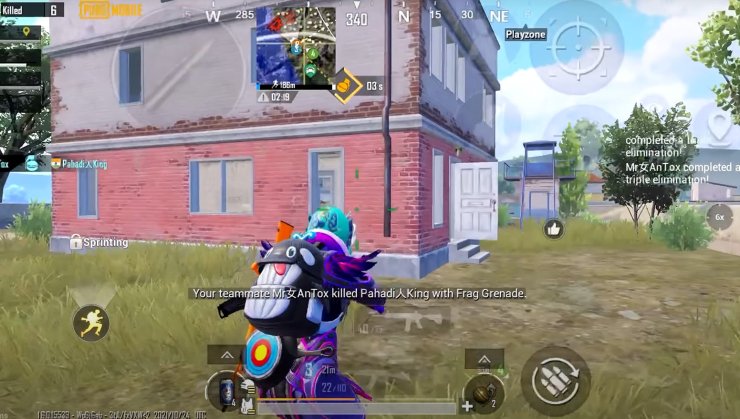 Tips and Tricks to Spot Enemies in BGMI
Look for Scope: With the help of scope, players have the advantage to spot enemies even if they are far away. There are various options of scope in BGMI so look for the one that's compatible with your weapon. So that you can spot the enemies and eliminate them at the same time.
Always be on a Move with Vehicle: If you are staying silent at one place then there's a great chance that your enemy will find you first and will eliminate you. So it would be best to take a vehicle mainly cars and move from one place to another.
Colorful Graphics:  When you use colorful graphics in BGMI you have better vision and it becomes easy to spot enemies. Mostly all the players are familiar with this fact but if you do not have any idea about this before. Now it's the perfect time to play BGMI with colorful settings.
Be Aware of Campers: Players don't always prefer to play aggressively some of them like to camp. Mostly in the last zone, so try to avoid making unnecessary movements in the last zone once you have located the enemy. With that try to take them down using a grenade or sniper. If you haven't found any camper then you can move using a vehicle and if anyone fires then just use that vehicle as cover.
RELATED: How to Get Long-Range Kills in BGMI Best Tips and Trick