While in an intense battle when a third party joins the attack the team starts to crumble and the momentum starts to break. Also some of the time the third part ambush becomes the reason for the demise of the whole squad. So in this article, we will look at some of the best tips for BGMI players to survive third-party ambushes.
Tips to Survive Third-Party Ambush in BGMI
Map Awareness and Positioning: The best thing players could do. To avoid third-party attacks to cover themselves properly. And keep an eye on the surroundings, just keep an eye on the map and look for any signs of fights or vehicles. With that always notice any kind of sound while playing to avoid sudden encounters.
Team Communication: While in a fight whenever a third party appears try to inform other team members about that. After that take covers or change your location based on your enemies' locations. This way all of the team members can avoid any kind of damage and prepare better strategies to destroy enemies.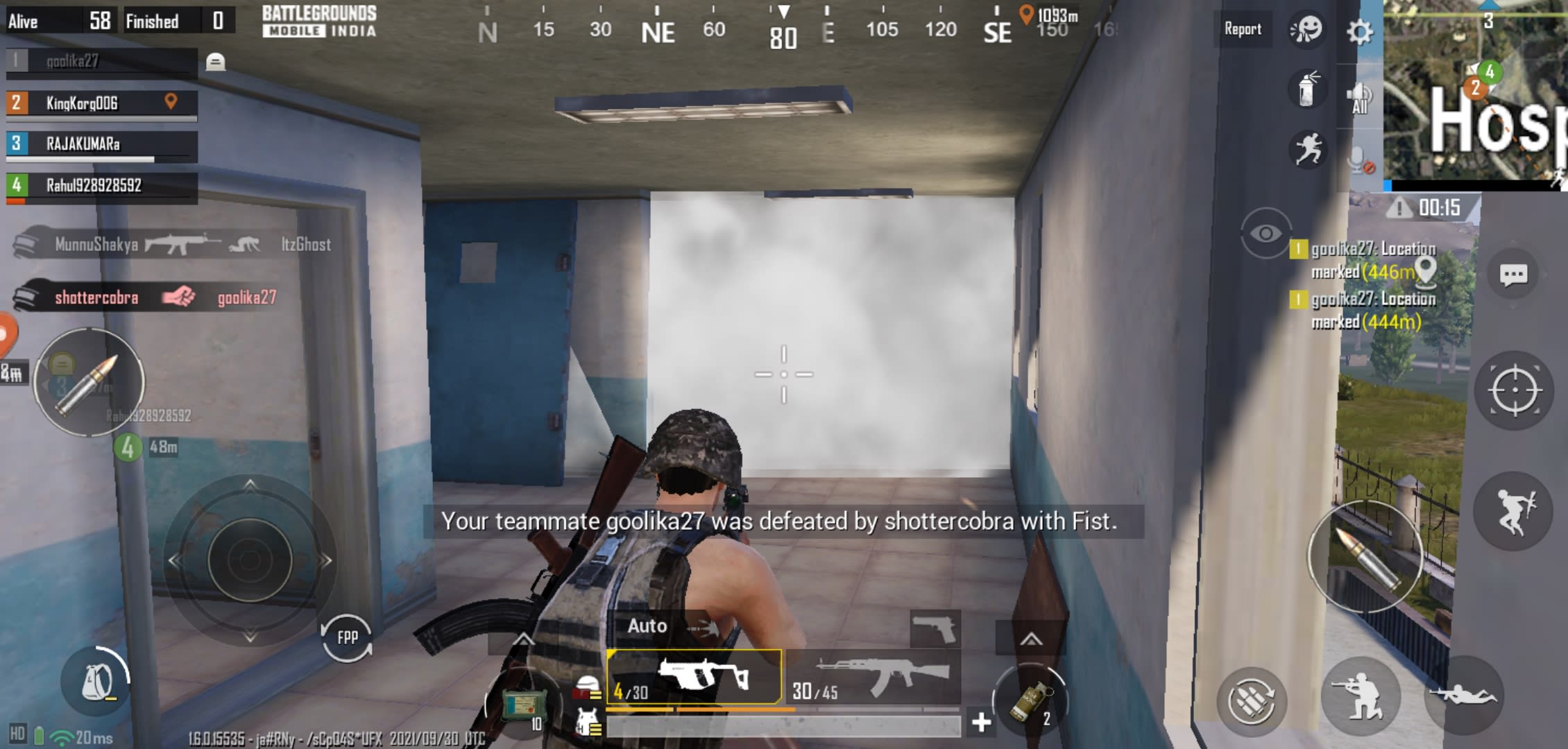 Avoid Making Noise: Sound is one of the reasons why enemies get attracted. So it would be best to avoid any kind of sound if possible. Try to crouch and move when you hear some kind of noise. As it will help you reduce noise and you can survive for long.
Plan Movements Use Throwables: When you are facing a third-party ambush. You are probably covered from all directions and mostly the enemy knows your location. So what you can do is use a grenade to first distract them. Then use a smoke grenade to change your location where you have proper cover and vision over enemies. Also, plan your location where you want to move in advance so that you can avoid any problems while changing locations.   
RELATED: Top 4 Tips to Effectively Push Enemies in BGMI