After the unbanning of BGMI, it has regained its popularity and number of players. With that various new players are also trying to become pro in BGMI. But the journey to becoming a pro from a beginner is really tough and complicated. So, here we have some of the best tips for all the beginners out there who want to become a pro in BGMI.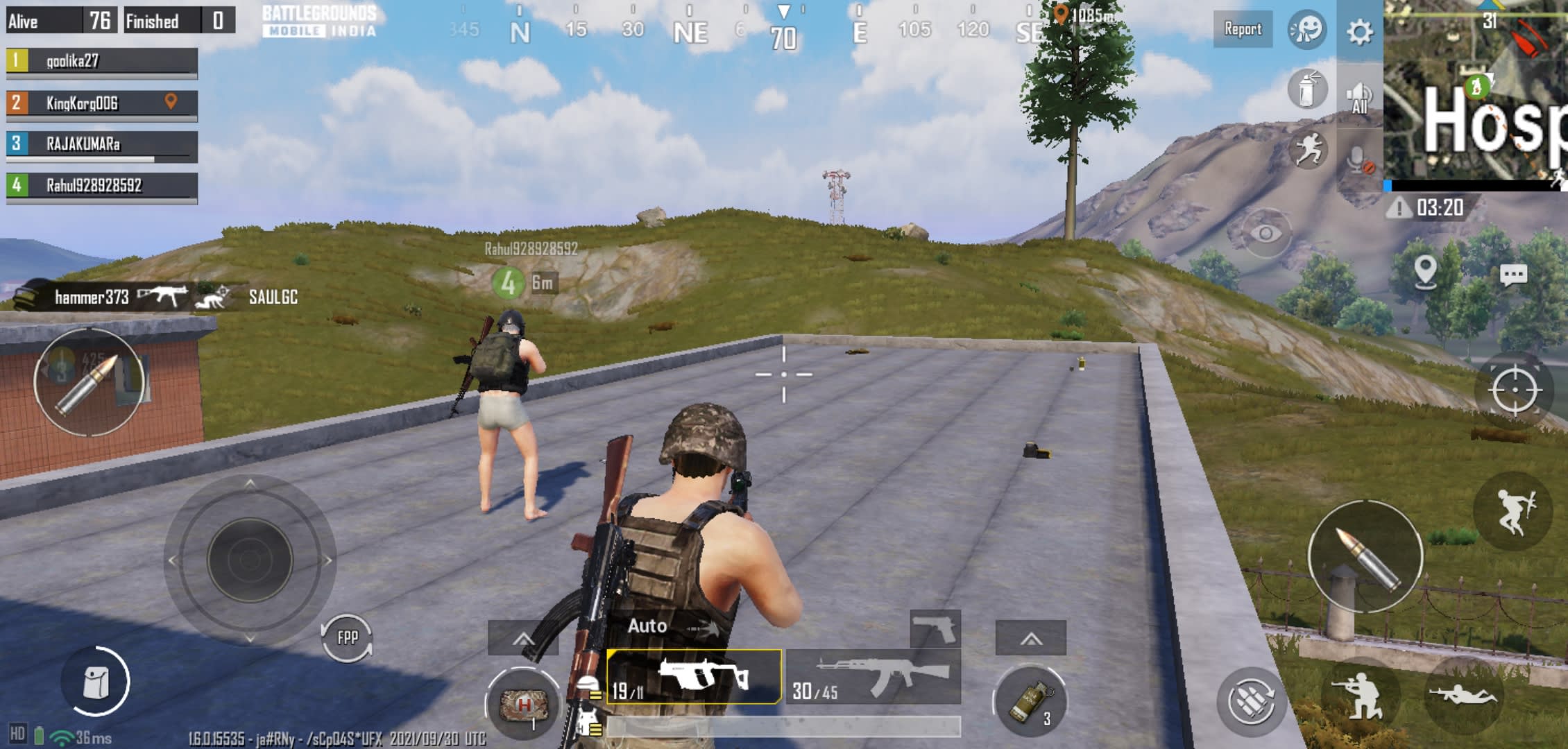 Tips for Beginners Players in BGMI
Before getting started with the tips to become a pro from beginners. Remember that each pro player was once a beginner and it takes time and dedication to become good at something.
Find a Safe Landing Spot: To become a pro you need to first survive the game. Taking a hot drop as a beginner is really risky as you can die very soon. So try to land at some safe location and find some good loot.
Get Familiar with Map: As you beginner, it's common that you have no idea regarding the map. So explore a bit at first and learn about the locations and routes.
Communicate Properly: Most of the beginners use their microphone for fun and gossip which is good sometimes. But if you use it to share necessary information like enemies' location, or to share strategy. Your survival rate will increase and you will be able to eliminate more enemies.
Look For Zone: Now don't get excited and ignore Zone. It will start shrinking suddenly if you do not look for it and you might die.
Always Use Some Cover: The player will be get surrounded by various enemies. You won't even realize and you will end up dead if you do not take cover. So try moving in cover and always keep awareness of your surroundings.
RELATED: How to Get Long-Range Kills in BGMI Best Tips and Trick