Vikendi is another popular map in BGMI after Erangel. What makes this map special and unique is its territory which is always covered in thick snow. Some of the players love to play on this map just for that specific reason. But it does not matter in which map you play all you need is some good loot to fight and survive.
So you are wise to play in Vikendi map and survive till the end then this article is for you. In this article, we will look at some of the best places for loot in Vikendi.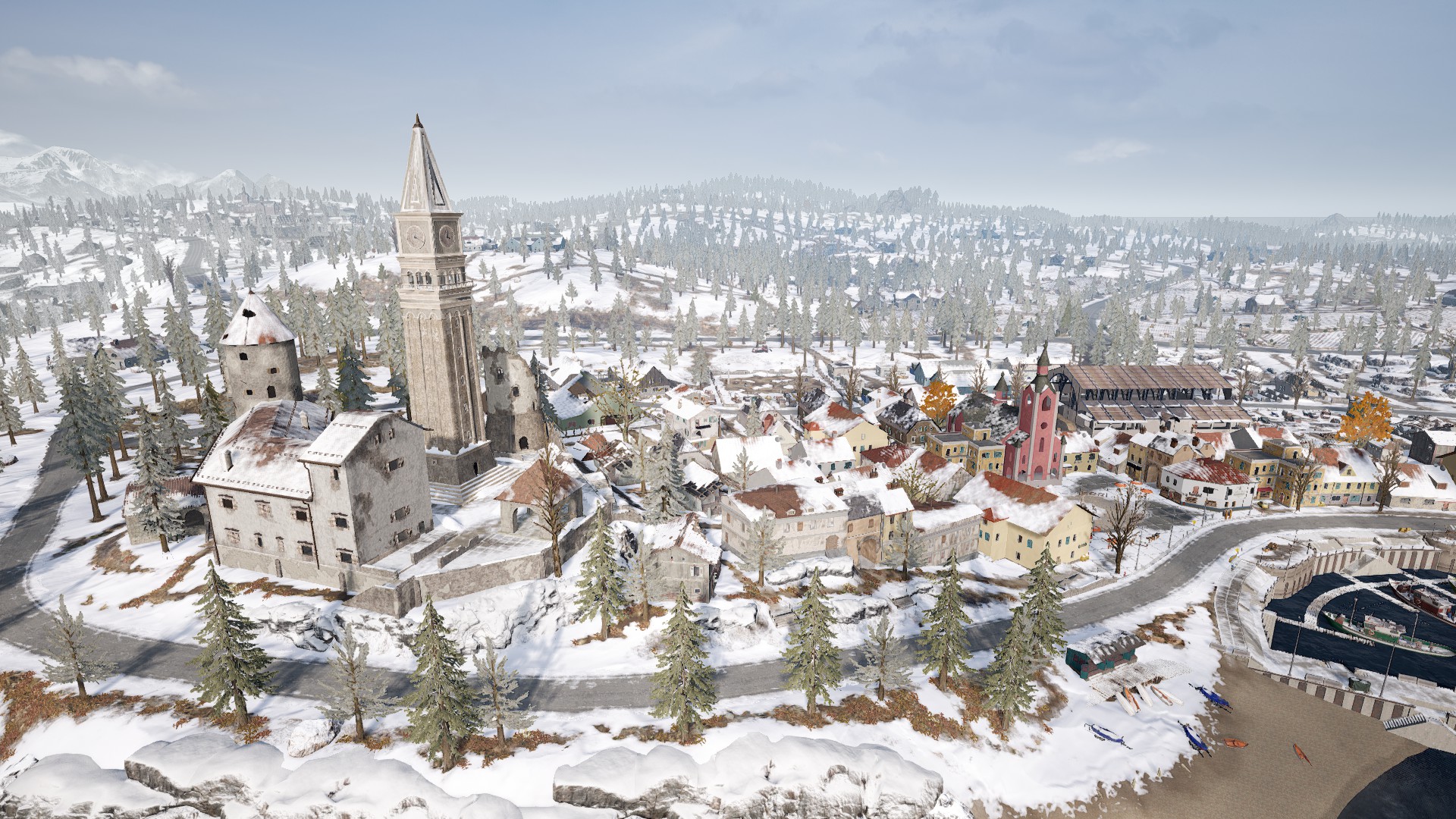 Best Landing and Loot Spot in Vikendi
Coal Mines: This place is already popular among the BGMI players for great lots and intense battles. Remember that you might have to face an instant fight if you land in this location. As per loot, there are a bunch of guns, attachments, and health kits for players to loot. With that, There are various buildings nearby from where you can get more loot.
Cosmodrome: This place is quite unique both in structure and location. Players need to remember that this place is far away from the center of the map. This means players need to be extra careful with the zone movement and its rotation. As per loots, this place provides some rare and high-tier loots which players can get.
Castle: Castle is much safer in terms of zone rotation for players compared to Cosmodrome because it's in the middle of the map. With that, it offers lots of high-tier loot for players to get geared up. Also, keep in mind that this place might have lots of enemies ready to ambush anytime because of open areas.
Dino Park: Dino Park is popular for its visual presentation of a gigantic Dinosaur and great loot. Players can get a lot of great loot at this location. With that, the central building nearby holds high tiers of loot like powerful weapons and attachments.
RELATED: Top 4 Tips to Effectively Push Enemies in BGMI