If the players have the ability to predict the zone in BGMI then it will automatically increase their survival rate. But predicting the next zone is really complicated. Some of the time even if the players survive an intense battle they end up dying because of the zone. So it's very crucial to learn about zone rotation in BGMI. To help you with that here we have the best 5 tips for players to predict the zone rotation.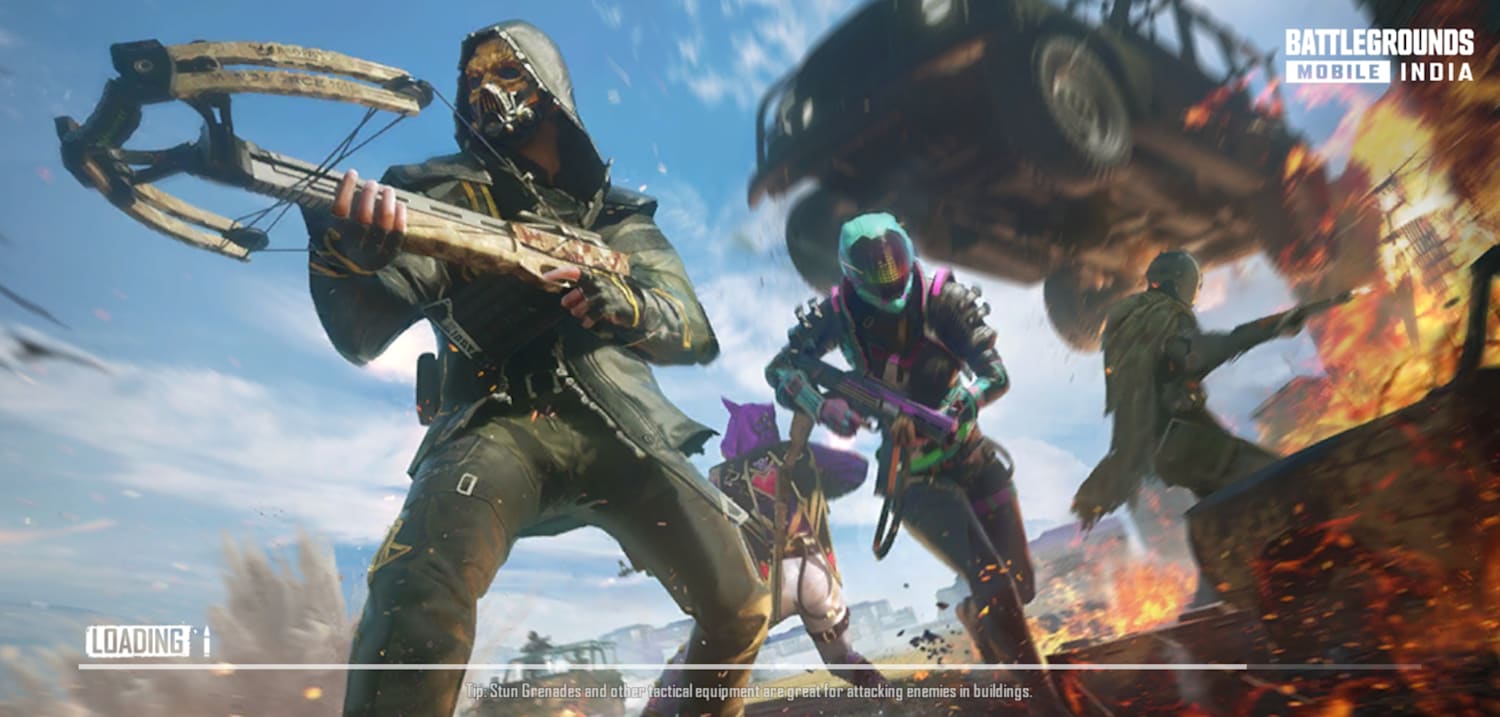 5 Zone Rotation Tips
Map Awareness: You cannot predict where the next zone will form until and unless you are familiar with Map. Learn and find about everything about the map like the terrain, hot loot spots, vehicles respawn area, and all.
Look for Timing: Most of the players don't keep an eye on the timing for the next zone. This mistake ends up taking their lives. Because either they get ambushed while trying to reach the zone. Or they aren't able to reach the zone and end up outside the zone.
Vehicles and Route Awareness: We have already said before that get familiar with maps right? Now as you are already familiar with the map you know the best way to reach the zone without getting ambushed. With that, you know where you can find the vehicle and staring moving without wasting any time.
Communication and Team Spirit: While playing in a team, it's essential to share information with teammates. This could help you plan a proper strategy to reach the zone or predict the next zone.
Look for Circle's Pattern: If the zone moves or shifts toward a specific location then try to get yourself closer to that area. This will help you reach the zone fast and will help you survive for a longer time.
RELATED: Best 5 Control Setting Tips in BGMI to Increase your Win Rate