Free Fire is among the most played mobile battle royal game in the world. Various players have even made a name for themselves with Free Fire and one of them is ARK FF. His skills and abilities have made him shine among FF players. And with his regular post on Free Fire on YouTube he has accumulated a large number of audiences.
ARK FF: YouTube Journey
ARK FF has gained around 262k subscribers on its main YouTube channel. Along with the first channel he has another channel named INCREDIBLE ARK where he has around 2.25k subscribers. He started his main channel in 2019 and since then he has posted 300 videos. That helped him gain 20 million views.
ARK FF: Stats and Free Fire ID
His Free Fire ID is 671641568 and he is a member of the NG E-Sports guild. His guild ID is 68300374 and he ranks Heroic in BR Ranked Season 34. But in CS Ranked Season 19 he is just at Bronze 1. His stats are all mentioned below: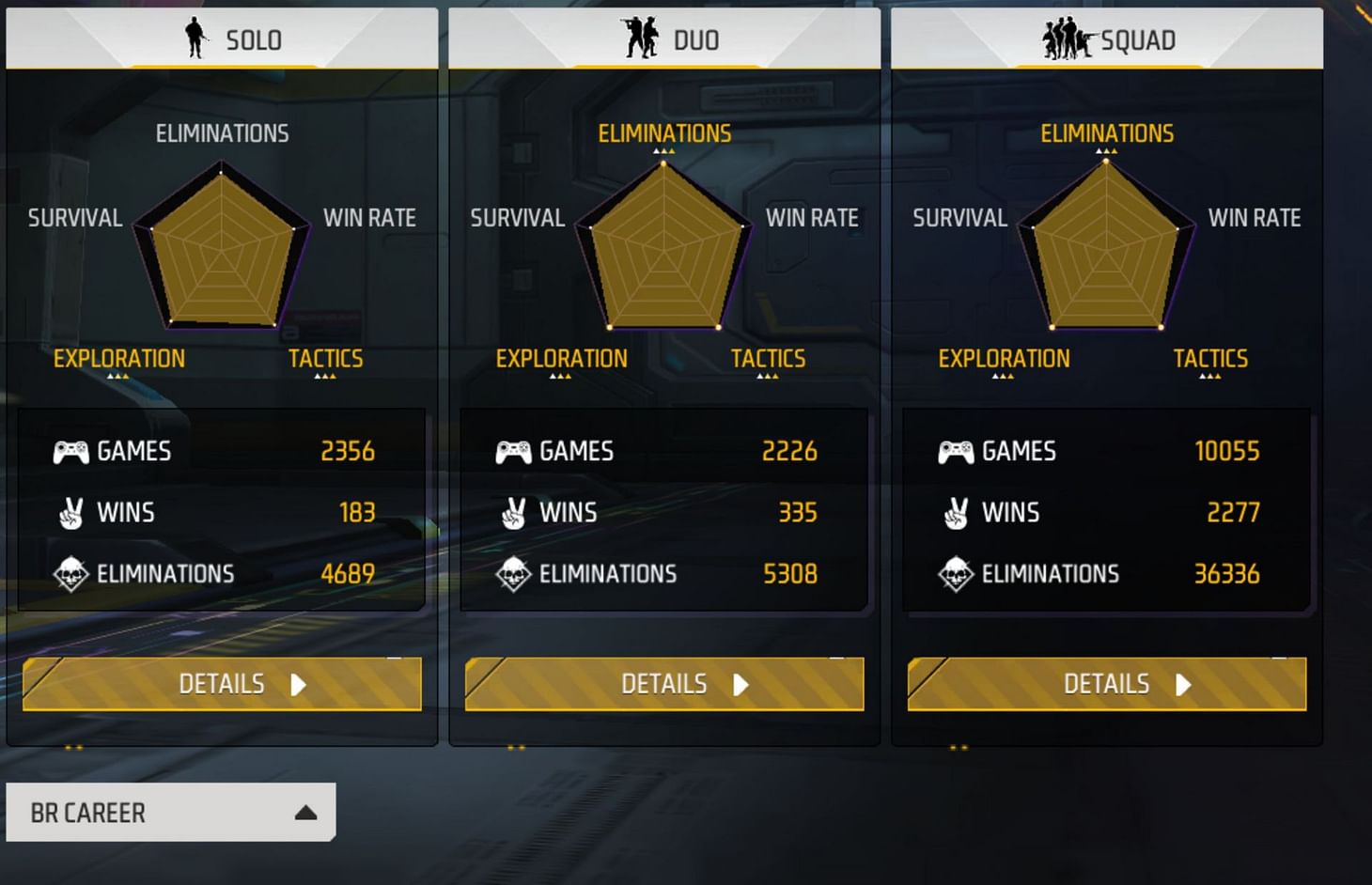 BR Career
Solo Matches: ARK FF has participated in 2356 matches and won 183 games which makes his win art of 7.76%. He has also maintained the K/D of 2.16 with 4689 kills.
Duo Matches: He won 335 matches out of 2226 matches in duo games and maintained a win rate of 15.04%. He has also maintained the K/D of 2.81 with 5308 kills.
Squad Matches: ARK FF won 2277 matches out of 10055 matches in squad games and maintained a win rate of 22.64%. He has also maintained a K/D of 4.67 with 36336 kills.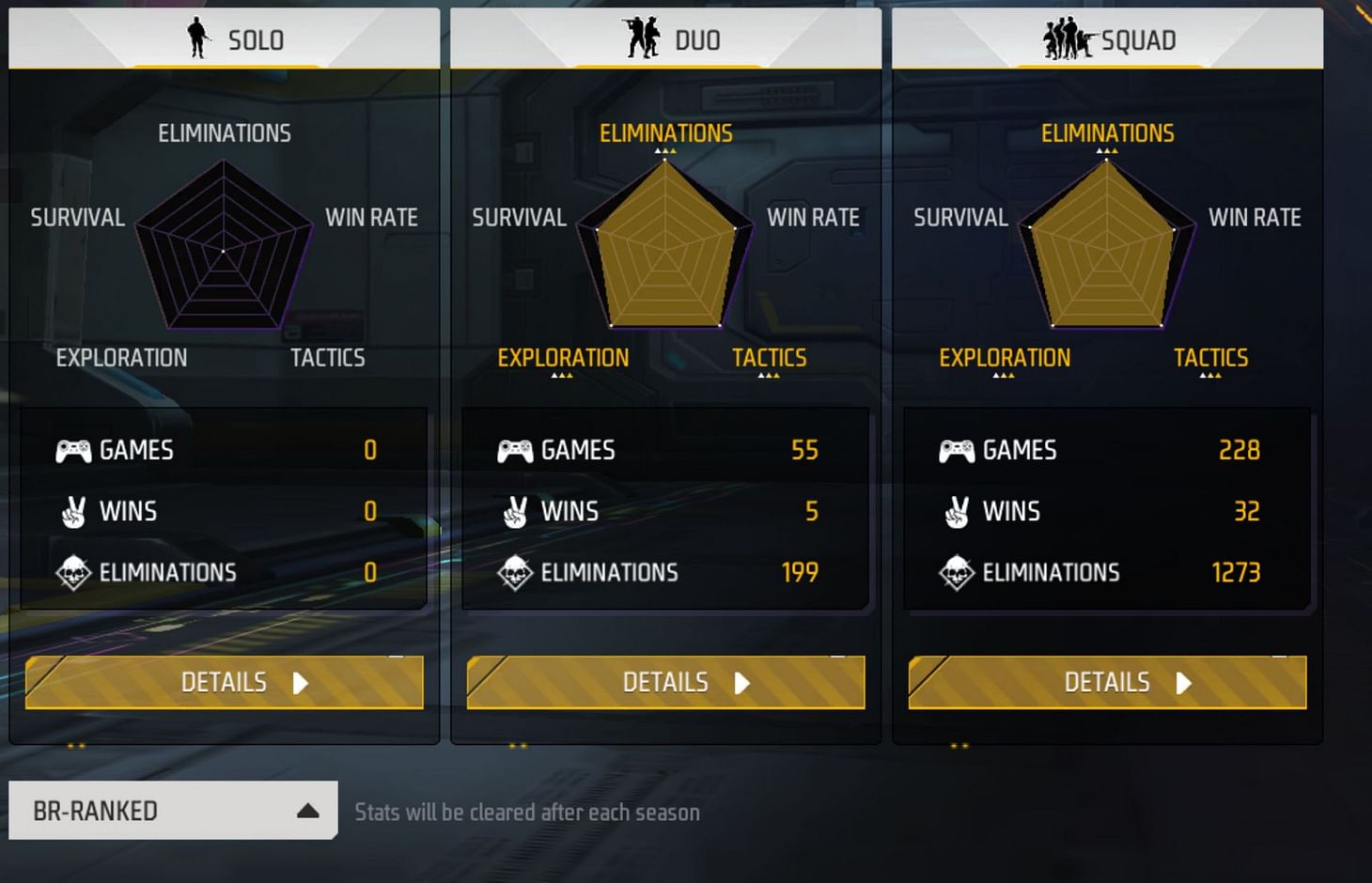 BR Ranked
Solo Matches: ARK FF hasn't played any solo match in BR Ranked games.
Duo Matches: As per duo matches he has played around 55 games and secured victory in 5 matches. He has a K/D of 3.98 and a win rate of 9.09%.
Squad Matches: Participated in 228 matches and won 32 matches with a win rate of 14.03%. He has also eliminated 1273 enemies which makes his K/D 6.46.
RELATED: Best Free Fire Players In 2023