In recent times, the demand for FF (Free Fire) content among Malayalam audiences has grown a lot. As a result, some of the Free Fire content creators have gained a significant amount of audience and attention. AK Free Fire is one of the Malayali content creators who create content related to Free Fire.
He has become famous among Malayali players in current times. With that players are even curious about his Free Fire ID, Stats, Rank, and all. So in this article, we will provide you with all the necessary information you want to know related to AK Free Fire.
AK Free Fire YouTube and Instagram Audience
AK is popular for his Free Fire content and has gained quite a lot of attention. Currently, he has around 1525 total videos on his channel with 366k subscribers. Also, he has around 51.253 million views on his channel which is quite impressive. As per his Instagram, he has 22.9k followers.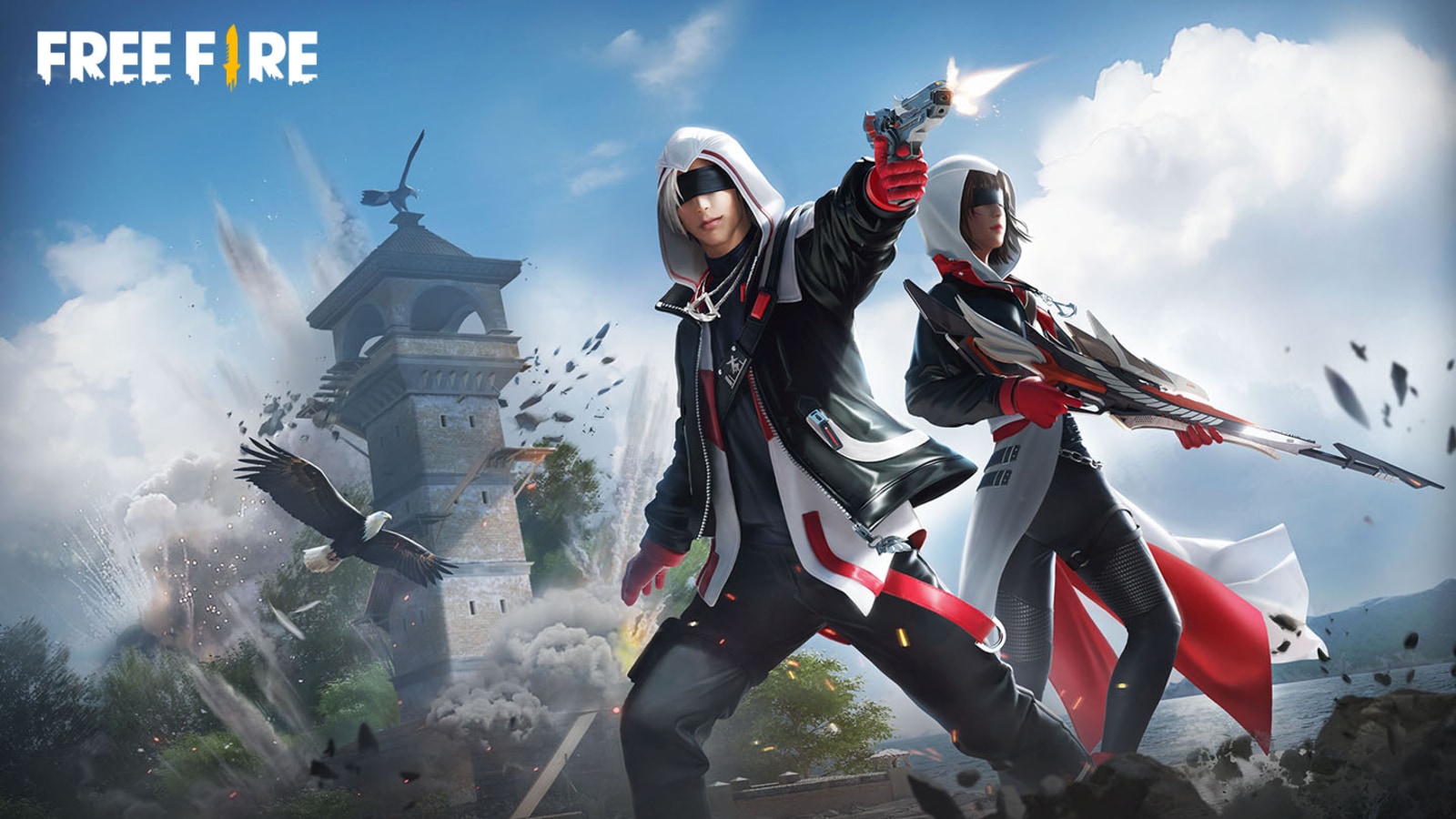 AK Free Fire ID, Rank, and Statistics
AK Free Fire ID is 557850050 and surprisingly he is not a member of any Guild. If we look at his ranks he is in Diamond III rank right now in BR Ranked season 33. As for CR Ranked in season 19, he is at Gold II. AK Free Fire statistics for the game are:
BR Career:
Solo Matches: In Solo matches AK Free Fire has competed in around 3968 matches and won in 466. He has maintained the win rate of 11.74% with a K/D of 2.67 around 9361 kills.
Duo Matches: As per duo games AK Free Fire played around 5059 matches and won 777. The win rate he has maintained is 15.35% with 15320 kills and a K/D of 3.58.
Squad Matches: In squad matches he came victories in 1124 matches and has played 5971 matches. The win rate in squad matches is 18.82% with a K/D ratio of 4.98.
BR Ranked:
Solo Matches: AK Free Fire participated in 244 matches in BR Ranked season 33 and come victories in 4 matches. With that, he has a win rate of 1.63% and a K/D ratio of 0.40.
Duo Matches: Participated in 32 duo matches and won 8 of them. The win rate of the duo matches is 25.00% with a K/D ratio of 4.92.
Squad Matches: As for Squad Matches he participated in 235 matches and won 40 of them. The win rate is 17.02% with a K/D ratio of 6.91.
RELATED: Supercell Major Decision: Supercell ID remove Account Disconnect Option